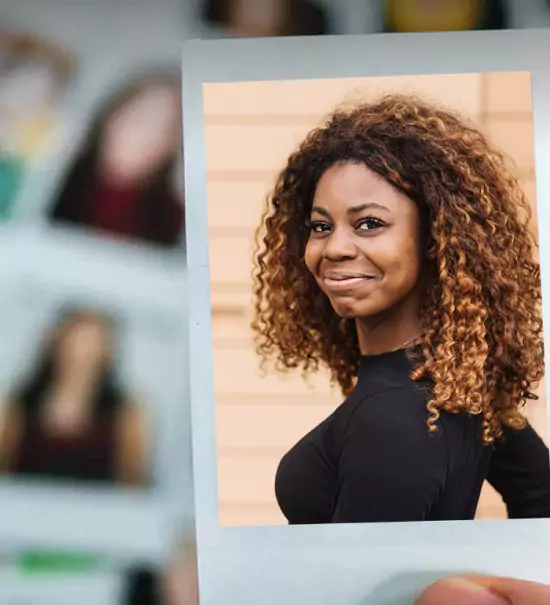 Pandemic and public transport
Be ready with relevant Audio passenger information
With the crisis we are all facing, the rules are changing very quickly and companies are adapting their processes in a flash.
Learn how digital voices can help.
Authorities need to react fast to put in place adequate measures. Public transport companies have the responsibility to ensure the safety and security of passengers. A reliable and reactive passenger information system is more than ever key.
Acapela's digital voices help you create passenger information messages in real time and easily monitor and generate audio messages, in a wide range of languages and voices.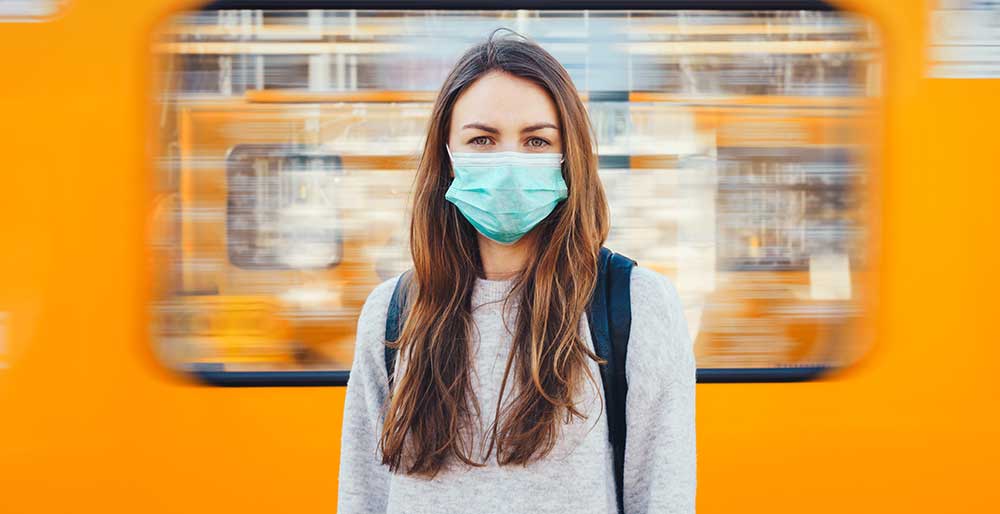 1. KEEP PASSENGERS INFORMED
With speech synthesis, Transport companies can inform passengers about possible changes in schedules or routes due to the current situation in real time. Speech synthesis is a key element to ensuring a high level of reactivity to transmit clear and relevant information to the public at the right time.
Listen a voice sample
Rachel voice, pandemic instructions
2. REASSURE THEM WHILE COMMUTING
Especially in cases of disruption, clear announcements are essential for good passenger information. This has a direct impact on customer satisfaction and confidence in the service. Specific voices adapted to the public transport and advanced dedicated tools allow you to easily enrich and fine-tune the audio message result.
Listen a voice sample
Sofia

Premium
3. PROVIDE INFORMATION ABOUT THE RULES OF CONDUCT DURING THE CRISIS
Transport companies must also remind passengers to follow the rules of good conduct in order to reduce any risk of contamination. Speech synthesis eases the production of audio key messages to remind each of us basic rules, such as to wash our hands before and after a journey, to limit contact with others, to keep a safe distance, to wear masks, etc.
Digital voices allow for the creation of clear and intelligible audio messages, with ease, in a wide number of languages and voices, 24/7.
Listen a voice samples
Rachel voice, pandemic message
4. REINFORCE THE USER EXPERIENCE – GO FOR YOUR OWN VOICE PERSONA
Acapela enables its customers to perform voice branding through any audio touch point with a custom digital voice.
Personalized voices allow companies and organizations to be more relevant in their communications, offering an outstanding conversational user experience and increasing customer satisfaction and confidence.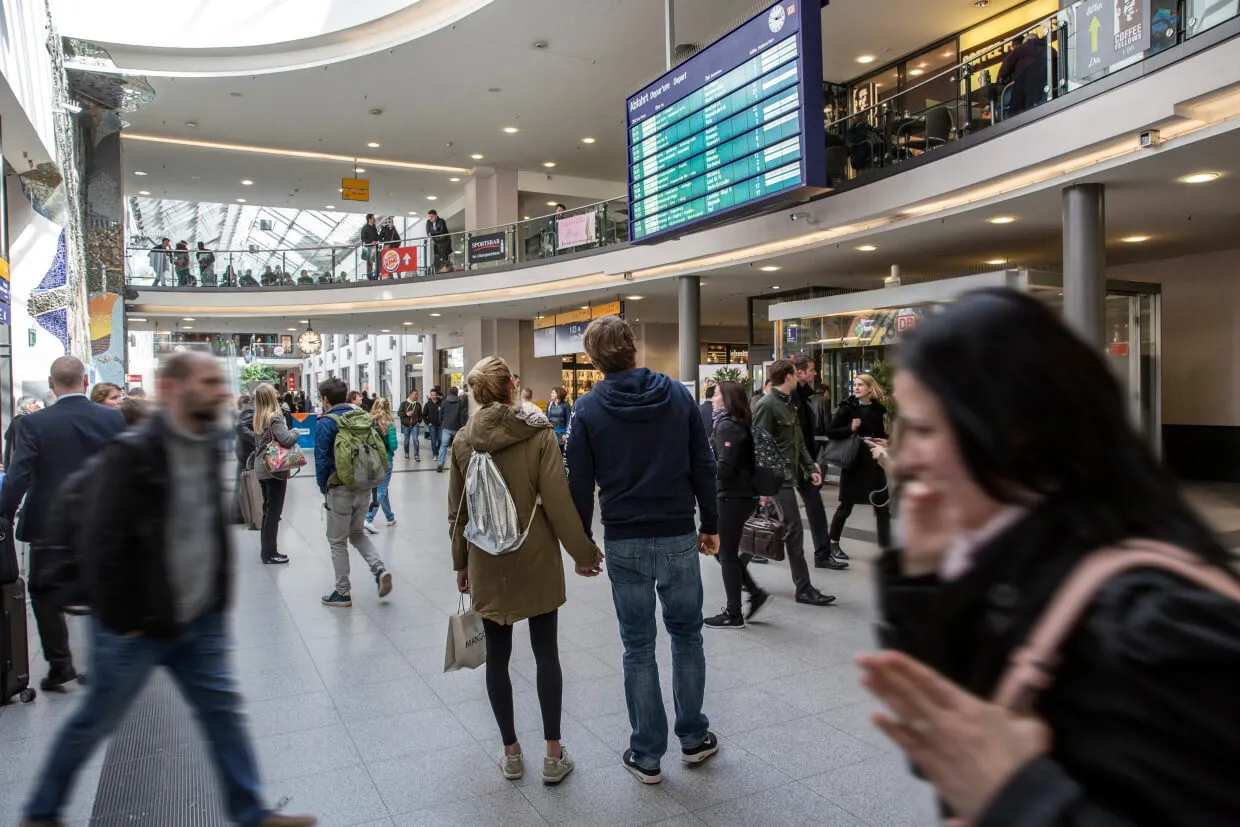 Custom voice: Passengers to be informed by a unique, recognizable DB voice.
Learn more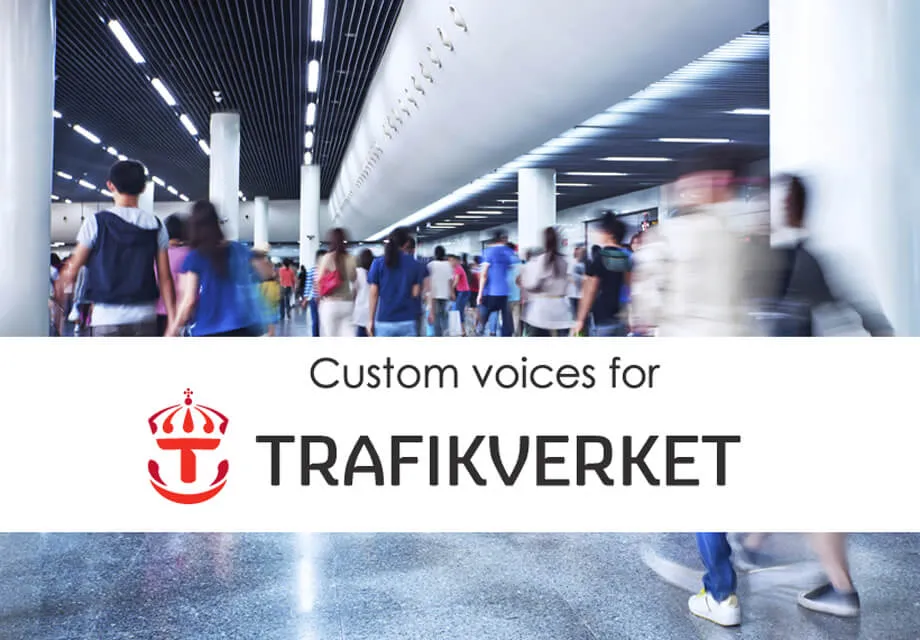 Custom voices: Vocal landmarks for commuters
Learn more
Need more information for your voice project?
Need more information about our solutions? Let's talk 😊!
We are here to guide you towards the right solution for your voice enabled project.