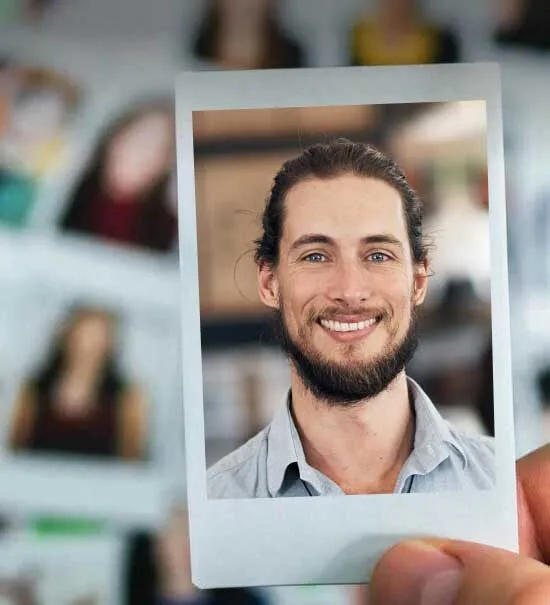 Acapela TTS for iOS
Software Development toolkit designed to give a voice to any iOS application.
Deliver 24/7 real-time vocal information to your customers
Acapela TTS for iOS has been designed to enable developers to easily add a voice to their applications. Breathe life into your interface and content, provide users with the Voice First experience, let your iOS applications talk with a wide range of pleasant and smart voices.
Developer benefits
Thanks to the High-Level API written in Objective-C, developers will be able, with a minimum of code lines, to quickly and easily integrate speech synthesis into all their applications for iOS. Easy integration into your installation and redistribution package, Mac App Store friendly. Objective-C and Swift usage samples.
Market apps and services
App Store apps, smart toys, navigation, education, language learning, communication aids, environment control, computer control, interactive learning, assistive technology, AAC, SGD, games, and much more.
Key
benefits
Wide range of voices,
including children's voices.
Over 120 voices
in 30 languages.
Several voice qualities to meet all needs and constraints
Colibri Voices (3-9 MB/voice), Low Footprint (15-30MB/voice) and High Quality Medium (40-150MB/voice) for embedded text to speech, no internet connection needed.
All iOS devices
Acapela TTS for iPhone and iPad are static libraries compatible with all iPod Touch, iPhone and iPad versions, as well as the iPhone and iPad simulator on Mac OS X.
Technical Specifications
Supported OS

iOS X 5.0 to 13

Text Input

Mac Roman, Windows ASCII encodings, UTF8. Support of tagged texts.

Lexicons

Lexicon Editor for creating and editing user lexicons

Synchronization support

Lip sync (visemes), word synchronization, and bookmarks.

Voice properties

Speech rate, volume, reading modes (sentence, word, spelling), equalizer, pause length and voice shaping.

Audio format

PCM audio, 16 bits linear, 22 kHz., AIFF.

Development languages

Objective-C, Swift.

Supported developer tool

XCode 3.2.6 and higher.

Complete documentation

accessible online once registered, sample code.


Please contact us for more information.
Pricing info
The Acapela TTS for iOS offer consists of two parts:
The Software Development Kit is a developer license (with libraries, sample code) and a support and maintenance service. You pay a yearly fee.
The Commercial Licence: When a product/application/service has been developed incorporating our software, a royalties-bearing agreement will be worked out. The level of royalties will depend on the number of units, on the voices and on the languages used.
Need more information for your voice project?
Need more information about our solutions? Let's talk 😊!
We are here to guide you towards the right solution for your voice enabled project.