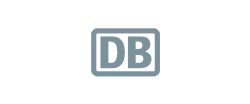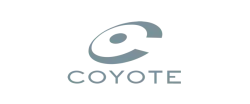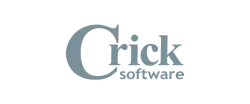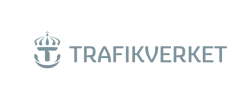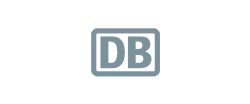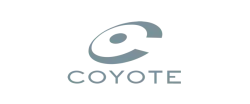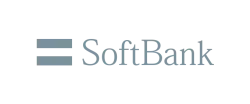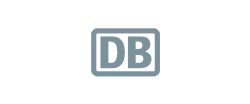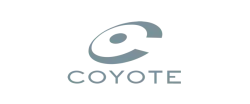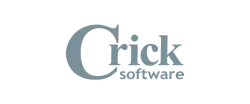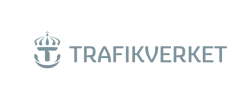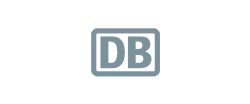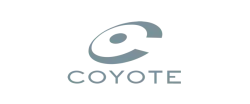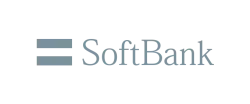 Vi skapar personliga röster som ger värde till alla typer av tjänster, applikationer eller enheter som behöver en röst.








Hello! Hej! Holà! Bonjour! Hallo!
Lyssna! Vi talar redan fler än 30 språk
Hur tänker ni? Ta kommando över er profil och tala med en personlig röst.


Lägg till röstsmileys för ökad uttrycksförmåga!
Upptäck



Våra röster, i er
vardag
Digitala röster underlättar vardagen, på många olika sätt, för många olika syften.
Upptäck våra 6 största applikationsområden.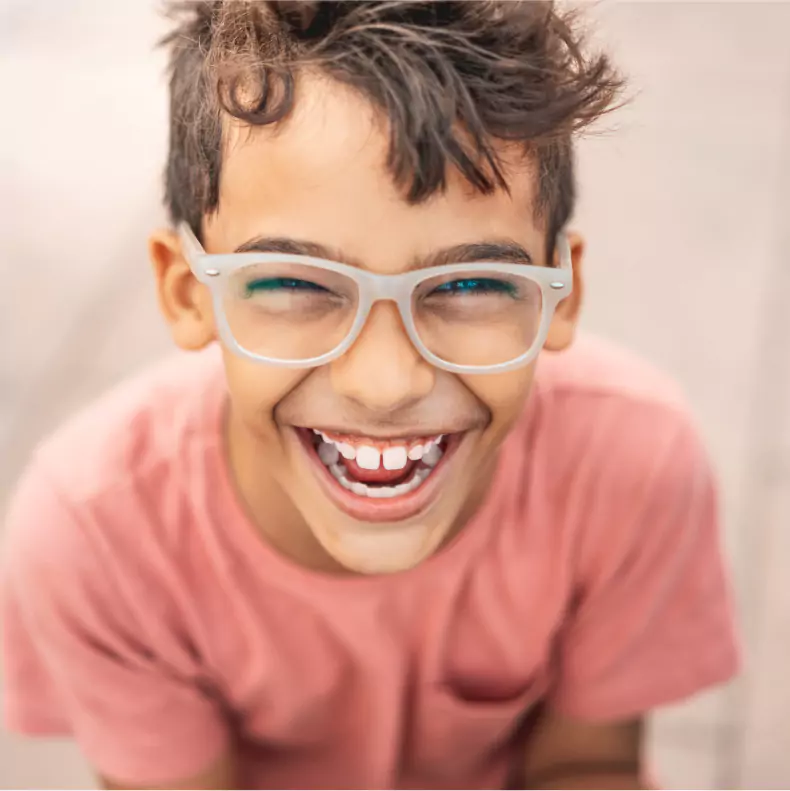 Acapela Group Demo
Terms and Conditions
The User of this demo undertakes to use the demo in accordance with customs and standard practices. the User shall ensure that the demo will not be used to create prompts which are unlawful, harmful, threatening, abusive, harassing, tortuous, defamatory, vulgar, obscene, libellous, invasive of another's privacy, hateful, or racially, ethnically or otherwise objectionable.
Check out our Legal information.