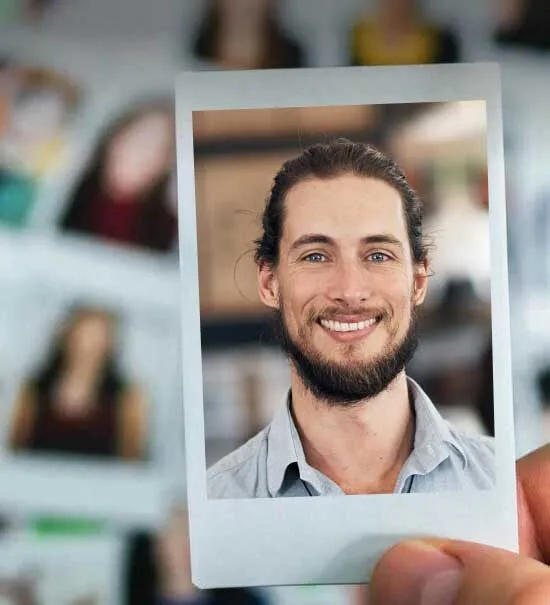 Acapela Voice Factory
Expanding the brand identity with a distinctive digital voice persona.
Custom voices, created for the exclusive use of a company or organisation, allow players to differentiate themselves from their competitors by incorporating a vocal identity into their marketing strategy with an identifiable digital voice.
How does your voice sound?
Custom voices enhance brand identity, offer outstanding conversational user experience and increase customer satisfaction and confidence.
Go for your custom voice, step by step
Your Acapela voice is available in different versions – providing a step by step validation process.
DNN Voice Factory
Digital version of any voice, possibly based on only a few minutes of speech recordings. Material needed: minimum of a few minutes of clean recordings + text transcription.
While current synthetic voice creation is usually based on rich audio material recorded by a professional voice actor, in a professional studio and under the supervision of a linguistic expert, Acapela can now create a voice with only a few minutes of clean audio recordings and the associated text transcription of the audio samples, using Acapela DNN.
Acapela DNN voice embodies the 'Voice ID' parameters of the original human voice, including for example its digital signature (or sonority), accent, speaking habits, etc. The more audio material is available, the higher will be the audio quality of the digital voice.
'Small Talk Voice'
The customized 'Small Talk' Voice includes expert manual fine tuning and refining of the recordings in order to provide a fully consistent quality throughout the database.
'High Quality Voice'
Based on the 'Small Talk Voice' with additional recordings.
This version equals the highest quality standard of our generic voices. Based on extended recordings of the 'Small Talk Voice', manually verified, enhanced, refined and optimized with high level tools and finally put through a quality control process, this voice has the same level of quality as our HQ generic voices – even better in its domain specification.
Custom voice's references
BNP Paribas Personal Finance
Credit Agricole  Consumer Finance
Accor
Deutsche Bahn (DB)
Coyote
SFR
LCL
MAAF
Softbank
Fedex
Jernbaneverket
ONCF
Aftonbladet
Trafikverket
Infotec
… are just some of the companies that have already chosen to invest in their own TTS spokesperson to relay their message and information. Contact us to further discuss our references.
They are using Acapela's voices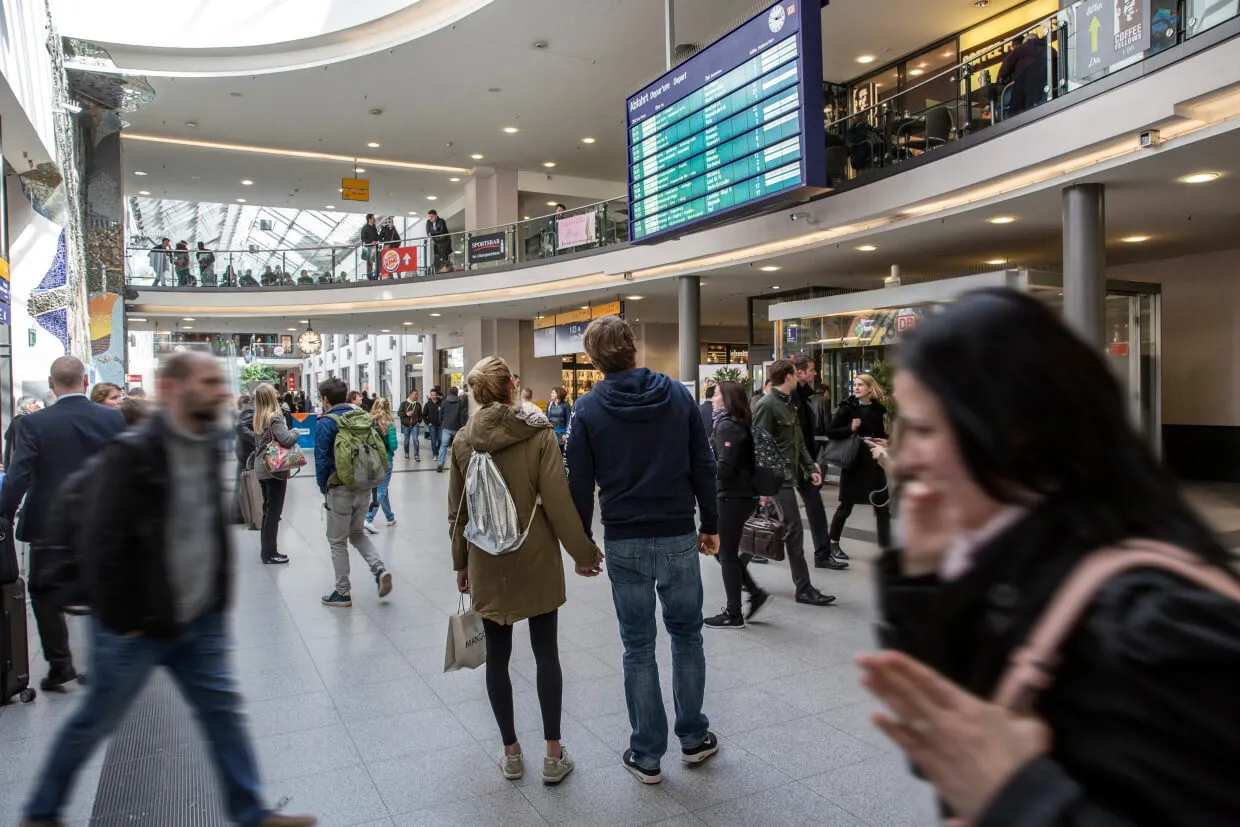 Key
benefits
Use your own, exclusive voice
• Perform your voice charter
• Enhance your brand identity with an effective voice counterpart
• Differentiate your services
Use a voice designed specifically for your application domain
• Use your text material for dedicated recordings and language processing
• Speak with the intonation and mood that you have chosen
Voice casting
The stages involved in casting a voice:
Selection of several speakers
Creation a listening test with a few samples from each speaker
Organization of a vote and comparison of the score for each speaker
Speaker voice selection
Interested? Let's talk about your project
CONTACT US