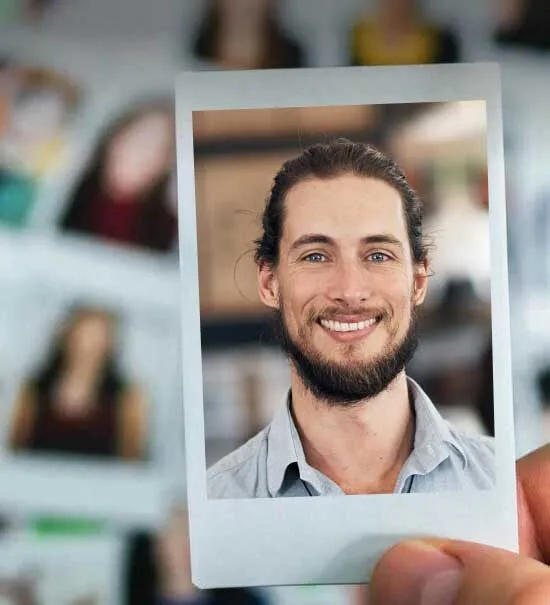 Acapela Voice Factory
Expanding the brand identity with a distinctive digital voice persona.
Custom voices, created for the exclusive use of a company or organisation, allow players to differentiate themselves from their competitors by incorporating a vocal identity into their marketing strategy with an identifiable digital voice.
Your image looks great, what about its voice persona?
Custom voices enhance brand identity, offer outstanding conversational user experience and increase customer satisfaction and confidence.
Voice branding is  now a strategic topic for companies and organisations, fully integrated in their strategic approach.
DNN Voice Factory
The Acapela Voice Factory is Acapela's solution for custom voice creation. It enables you to perform your voice branding through any audio touch point with a very natural and pleasant digital voice based on AI.
Acapela creates digital voices based on Acapela DNN technology.
Acapela is taking advantage of its unequalled asset of voice databases and expertise acquired through the years to push the boundaries of technology and deliver very high quality voices that are instantly recognizable and essential in the user experience journey.
Voice AI
Based on Acapela's neural TTS, the neural voices generated by AI are highly realistic. They enhance user engagement and the overall user experience.
Key
benefits
Use your own, exclusive voice, based on AI
• Perform your voice charter with AI based voices
• Enhance your brand identity with an effective voice counterpart
• Differentiate your services
Use a voice designed specifically for your application domain
• Use your text material for dedicated recordings and language processing
• Speak with the intonation and mood that you have chosen
Voice casting
The stages involved in casting a voice:
Selection of several speakers
Creation a listening test with a few samples from each speaker
Organization of a vote and comparison of the score for each speaker
Speaker voice selection
"For Acapela, accompanying our customers in the development of their voice strategy is part of our core expertise. We not only provide a high quality voice that is excellent, technically speaking, but we also provide the voice that fits, based on Acapela's latest innovations on neural TTS" , comments Remy Cadic, CEO of Acapela Group.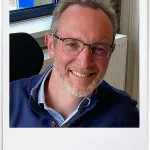 Remy Cadic CEO
Custom voice's references
BNP Paribas Personal Finance
Credit Agricole  Consumer Finance
Accor
Deutsche Bahn (DB)
Coyote
SFR
LCL
MAAF
Softbank
Fedex
Jernbaneverket
ONCF
Aftonbladet
Trafikverket
Infotec
… are just some of the companies that have already chosen to invest in their own TTS spokesperson to relay their message and information. Contact us to further discuss our references.
They are using a custom voice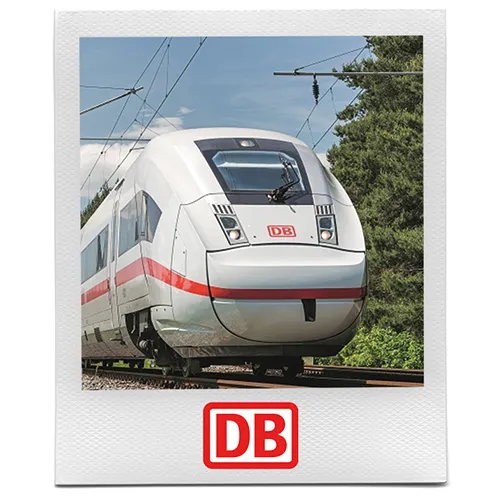 Deutsche Bahn (DB): passengers to be informed by a unique, recognizable voice.
Learn more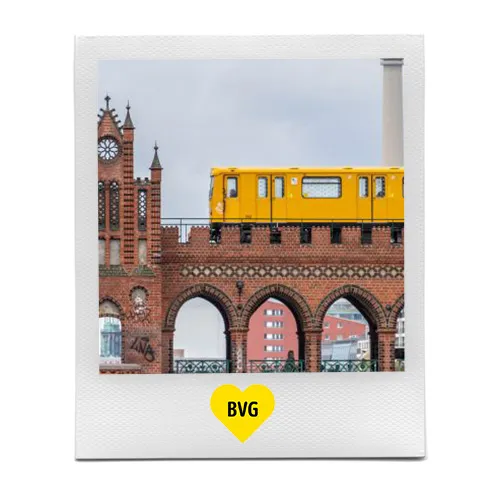 The BVG's custom voice for unequalled personalized and continuous efficient service.
Learn more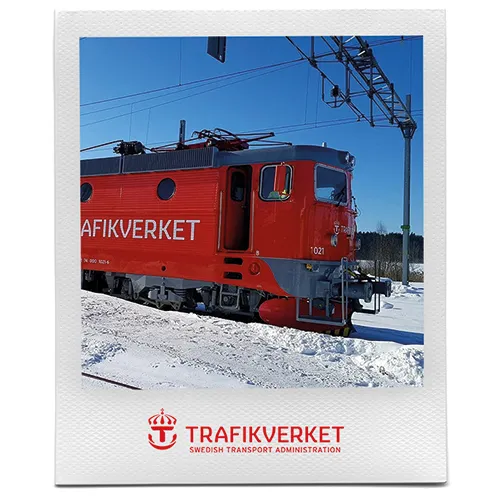 Trafikverket: Vocal landmarks for commuters
Learn more
Master your image, create your voice
We create your personalized digital voice(s).
Let's talk about it.
Need more information for your voice project?
Need more information about our solutions? Let's talk 😊!
We are here to guide you towards the right solution for your voice enabled project.