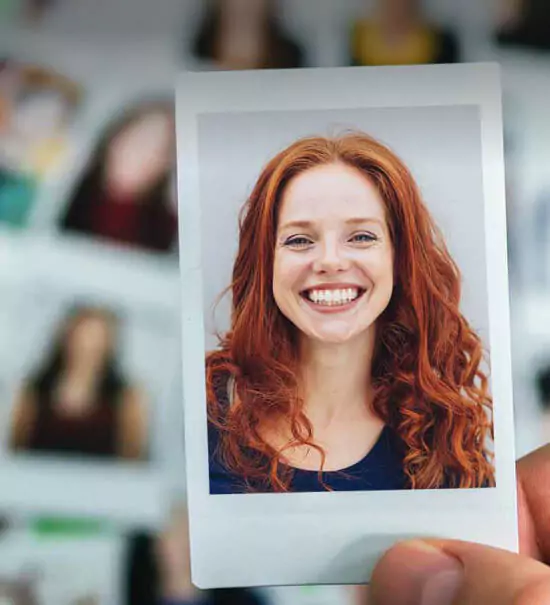 Trafikverket
Vocal landmarks for commuters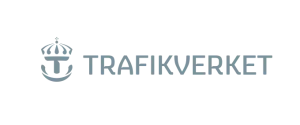 The Swedish Transport Administration, enriches its Passenger Information System with custom voices.
Trafikverket is the authority in charge of passenger information and public announcements at most railway stations in Sweden. Every day no less than 20 000 voice announcements are made to inform passengers about arrivals, departures and disruptions.
Goal
In 2010, Trafikverket decided to deploy a new Passenger Information System to solve audio quality and intelligibility issues faced with announcements until then handled directly by Trafikverket employees. The new system, associated with a custom voice called 'Järda' created by Acapela Group, has been performing clear announcements at Swedish railway stations for the past 5 years. The Administration has decided to reinforce its vocal set with a second custom voice 'Anton' and a new audio challenge.
Implementation
Going northbound or southbound?
The custom voices used in Stockholm railway stations are not only informing the passengers but will also vocally guide them. 'Järda' and 'Anton' will better help commuters find their bearings. The female voice will be assigned to northbound trains and the male voice to the southbound ones. Depending on their direction, passengers will be able to focus on the interesting vocal messages according to voice gender. As smart as it is simple!
Results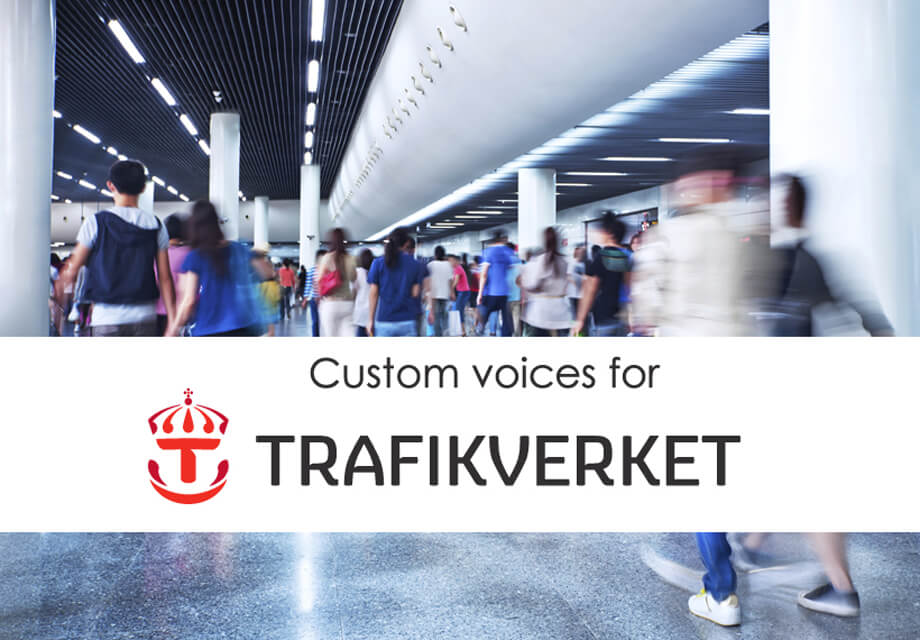 In order to provide accurate passenger information in several languages, additional recordings of Rachel, an Acapela English voice widely used in the Transport context, have been made. The speaker has been trained by an Acapela linguist to properly pronounce Swedish phonemes thus announcing Swedish train station names correctly.
'Before 2010, we used to receive a lot of complaints regarding the bad quality of the announcements. With the new system and the synthetic voice, the process of performing public announcements is more flexible and the sound quality much better, says Ann-Sofi Granberg, Head of Department of Traffic Information at Trafikverket. `Acapela custom voice is perfectly informing the passengers and we now look forward to using synthetic voices as vocal landmarks for the commuters to help them check and navigate with accurate and clear messages and signals'.
Voice samples of Järda and Anton in the context of Passenger Information System
Custom Voice for Trafikverket - Jarda
Custom Voice for Trafikverket - Anton