Your voice matters
Voice First is reinventing the way we engage with devices. Acapela creates personalized digital voices to guide end-users throughout this new experience.
We speech-empower Voice-First interfaces
We invent voice solutions to provide access to information, enable communication, to express thoughts and desires, participate in social conversation, preserve personal voice identity, and much more. Our voices can either speak or read content for you, in over 30 languages.
We create authentic voices that express meaning and intent, for all ages, for children, women and men, with emotions and moods. Over 120 voices are ready to speak, producing a natural and pleasant audio result. Meet them!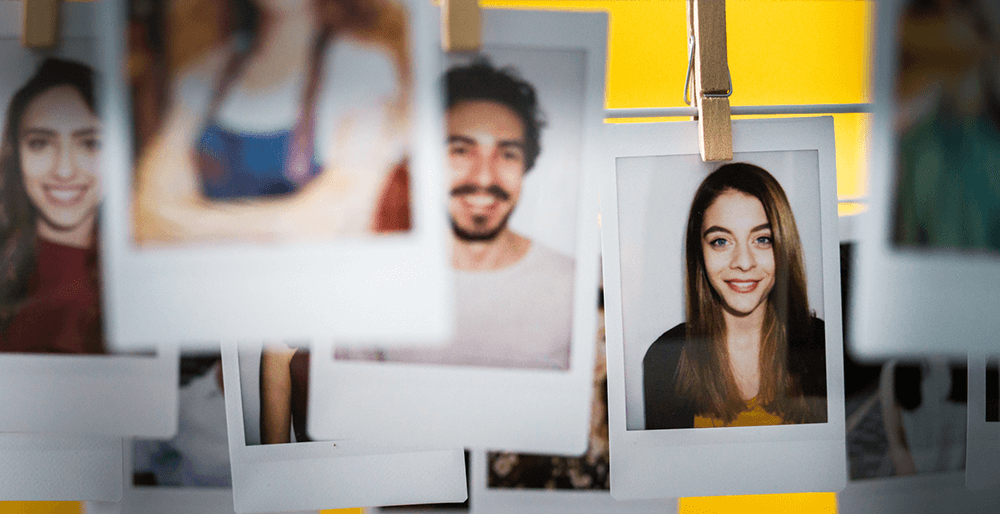 From specific domain-based applications to custom voices
Whether you need to deliver specific messages with the highest quality level based on parameters or produce audio input in real time from text, we will help you identify the best solution adapted to your needs. You can use a standard voice from our catalogue or a custom voice tailored to meet your specific requirements.
Our expertise, our in-house technologies and our latest work on Deep Learning and Artificial Intelligence ensure we can rapidly create voices for our customers, adapted to their specific requirements.
Acapela's vocal solutions speech-empower all services or devices that need to speak. The company offers a large portfolio of standard voices and creates custom voices for the exclusive use of a company or a brand. Because your voice matters.
Our Acapela Transport and Acapela Inclusive business units were created to focus on the specific needs of these industries.
Focus on Transport
Dedicated to the new mobility age
With more and more information flowing into connected cars and complex multimodal journeys in public transport, passengers and drivers need real-time audio information with pleasant and intelligible voices for a safer and more comfortable journey.
Acapela has designed standard transport voices and easy to use tools to allow Railway Companies, Urban Transport Operators, Airports and Car Manufacturers to integrate voice technology more easily.
Acapela has also created a custom voice development service so that passengers and customers can instantly recognize your voice. We help our customers in the transport sector build a persona with a unique identity that fits their brand or regional specificities.
The latest innovations with DNN and Deep Learning are opening the way for new opportunities, which will soon allow drivers and passengers to have more and more voice options, including their own voice!
They believe in us
Acapela's voices are currently being used by Public Transportation companies all over the world, including operators in Berlin, Brussels, Chicago, Paris, Montreal, New York, Prague, San Francisco, Stockholm, Toronto and Vienna.
We are proud to count many national Railway Companies among our customers, most of which, like Trafikverket, Bane Nor, SNCB / NCBS, ONCF and Arriva, use custom voices to communicate with their customers every day.
We are actively working with car manufacturers and major players in the Automotive industry to bring our unique voice technology to drivers all over the world, including the possibility of personalizing the voice in the car for each and every driver. Some references include Coyote, PSA, Renault, Panasonic, Carmeq and SoundHound.
Our goal is to accompany you while you are on the go, from your first coffee in the morning all the way to your destination, whether you are driving, being driven or using public transportation.
As we keep our eyes firmly on the horizon for the growing Voice First paradigm, our technologies will help you keep your eyes on the road, be more productive during your daily commute and relax and enjoy your ride in shared and autonomous transportation.
Enjoy a talking ride with our smart voices in a short animation.
Focus on Accessibility
Dedicated to inclusiveness
Acapela has been present for decades in the Accessibility market. We have established strong relationships with the community and our voices ease the daily life of thousands of users around the world. We have been inventing speech solutions for 30 years to provide users with access to information, to enable communication, to give people a voice to express their thoughts and desires, to help users participate in social conversation, preserve their personal voice identity, thrive in their educational aims, and much more.
Our expertise, the ongoing breakthrough innovations in the voice area and our capability to create voices for everyone in new ways mean we are in an optimal position to open new paths for end users, from kids to seniors.
We aim to provide everyone, whatever their disability or impairment, with a voice, to help them living more independently through easy access to technology.
Acapela is proud of its unique voice track of children's voices which allows young speech impaired users around the world to express their thoughts and desires with a voice that reflects their age. Our voices enable visually impaired users to access content with the same ease as sighted users through programs which have been ambitious and challenging to create and implement. With my-own-voice, people about to lose their voice can preserve it as a synthetic copy. And last but not least, the latest innovations with DNN and Deep Learning are opening the way to new opportunities.
They believe in us
They are already using our children's voices: AssistiveWare, AbleVox, Attainment, CoughDrop, Cidar, Crick Software, Helpicare, ICEU Technologies, Kumquat, LifeTools, 'Know me', NaturalSoft, NextUp, Nokia, Mozzaz, Pearson, Prentke, Robokind, Saltillo, Sensory, SmartBox, Speak for Yourself, Symbols Worldwide, Tobii -Dynavox.
They are already using my-own-voice: VA Medical Centers, Boston Children's Hospital, Saltillo, Prentke Romich, AssistiveWare, Tobii-Dynavox, SmartBox, Cadan assistive technologies, Picomed, Grasp Assistive technologies, RehaVista.
Let's talk!
The leading European Voice Technology expert
30 years of experience
Led by innovation
An international team of experts
Organization fully dedicated to voice solutions
In-house technologies
Involved in many R&D funded projects
Working with a network of universities around the world