Authentic voices made by and for children!
Unique repertoire
We are very proud of our children's voice. They help kids around the world to communicate, play and learn.
Children that have difficulties communicating, speaking or learning can finally express their thoughts, needs and desires with a voice they like and that may change their daily lives. Acapela's children's voices voice-empower tablets, smartphones and smart toys, helping to facilitate communication, interactivity and engagement.
AAC solutions combined with tablets have revolutionized the industry, allowing the development of innovative approaches to help people with specific needs achieve greater autonomy. The voice synthesis developed by Acapela gives users the means to better interact with the world around them.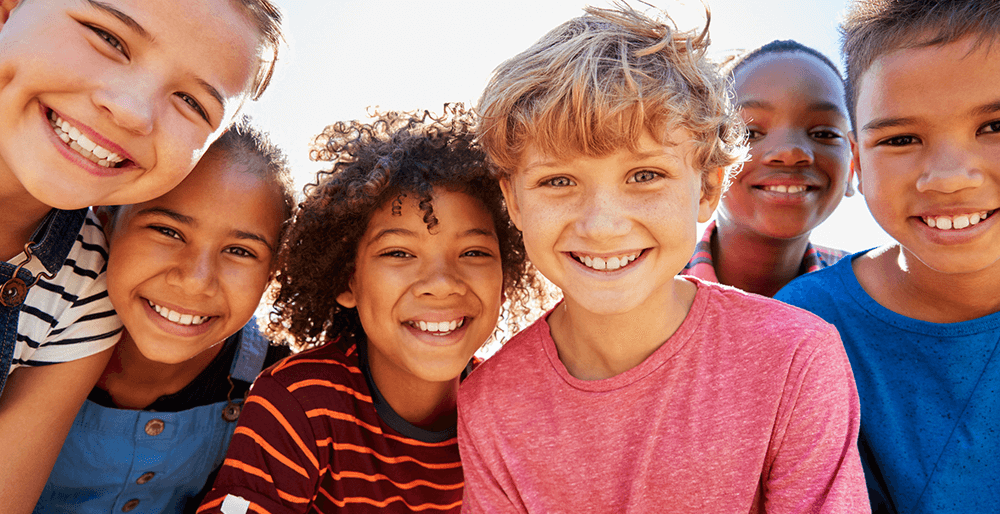 Challenge background
Augmentative and Alternative Communication (AAC) solutions have, for decades, given a voice to children who cannot speak. However, until recently, children with communication difficulties only had access to adult text to speech voices to express their thoughts, needs and desires.
A child communicating with an AAC device deserves the right to speak with a voice that reflects his or her age. So, in 2012, Acapela, together with AssistiveWare (the leader in AAC applications for iOS) took up the challenge to develop genuine text to speech children's voices, for the first time ever. And since that date, we have kept creating new children's voices to give even more young users a voice.
World premiere
In 2012, we proudly unveiled the world's first genuine, natural-sounding, children's voices, in British English, providing a voice to over 74,000 children and teens in England who cannot speak for themselves.
« These new voices will make such a difference to them and to their families – in particular, in terms of enabling them to be included, to have normal relationships with their peers and enjoy everything that so many other children take for granted. »
Anna Reeves
England's National AAC coordinator
The challenge was to find, coach and record kids, to get the essence of their original tone and capture all the specific vocal characteristics of a young voice. No artifices or effects, with, as a result, a fresh, authentic and naturally young tone that kids will adopt without hesitating.
Innovation
Identifying the right voice talents and reviewing voice samples took a number of months.
Then, the demanding steps usually used for the creation of an adult professional voice were adapted to a child's habits and behaviour.
When recording an adult, recordings have to be homogeneous throughout the sessions, from one day to the next. It is clearly impossible to ask the same of children. Our R&D team had to rethink and adapt the process for young speakers. The development of the children's voices has required tremendous dedication and specialized work from our experts.
Specific recordings of children's typical exclamations and sounds have also be done to create an even more natural and spontaneous audio result.
Once the recordings have been done, the raw material needs to be processed and then repeatedly tested to make sure words are pronounced correctly and sound natural.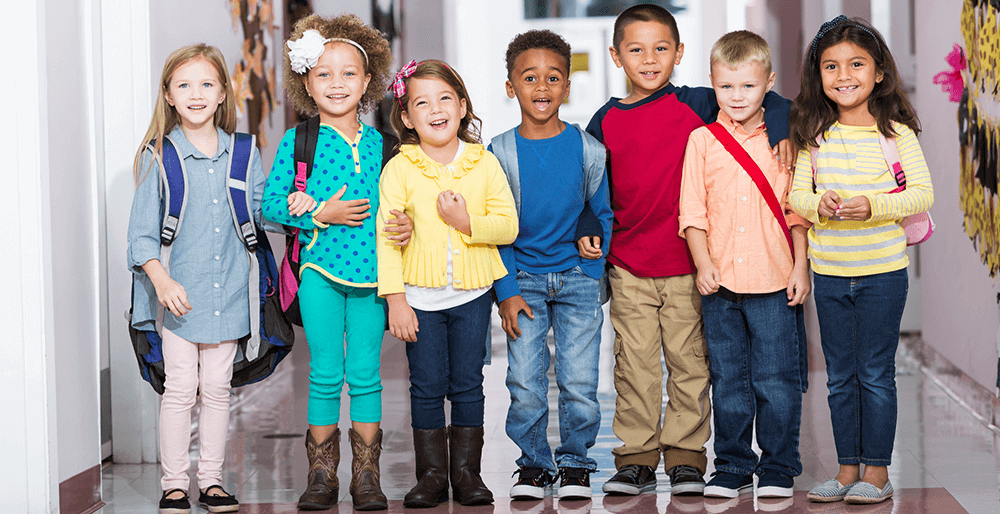 Creating the first two voices took more than 2,500 hours of research, recording, processing and development. To learn more about this process, watch the short video, "Text to speech, how does it work?".
This ground-breaking project has been enormously fulfilling and reflects our long time leadership in this field.
We will continue to add new children's voices to our portfolio and so help change the way kids with disabilities can benefit from voice technologies. Our children's voices are used daily by thousands of children throughout the world and that is the best proof there is that we are on the right track.
Listen to voice samples
Dutch
Merel

Child Voice - DUN

Thijs

Child Voice - DUN
English (UK)
Harry

Child Voice - ENG

Rosie

Child Voice - ENG
English (US)
Ella

Child Voice - ENU

Josh

Child Voice - ENU

Scott

Teenage Voice - ENU
English (US) / Spanish (MX) Bilingual
Emilio

Child Voice - ENU

Emilio

Child Voice - SPU

Valeria

Child Voice - ENU

Valeria

Child Voice - SPU
English (AU)
Liam

Child Voice - EN - AU

Olivia

Child Voice - EN - AU
French
Elise

Child Voice - FRF

Valentin

Child Voice - FRF
German
Jonas

Child Voice - GED

Lea

Child Voice - GED
Italian
Alessio

Child Voice - ITI

Aurora

Child Voice - ITI
Norwegian
Elias

Child Voice - NON

Emilie

Child Voice - NON
Swedish
Filip

Child Voice - SWS

Freja

Child Voice - SWS
They are using our children's voices:
Here is a list of players that are already using Acapela's children's voices in their products.
Abilia
AbleVox
AssistiveWare
Attainment
CoughDrop
Cidar
Crick Software
Helpicare
ICEU Technologies
Kumquat
LifeTools, 'Know me'
NaturalSoft
NextUp
Nokia
Mozzaz
Pearson
Prentke
Robokind
Saltillo
Sensory
Speak for Yourself
Symbols Worldwide
Tobii -Dynavox