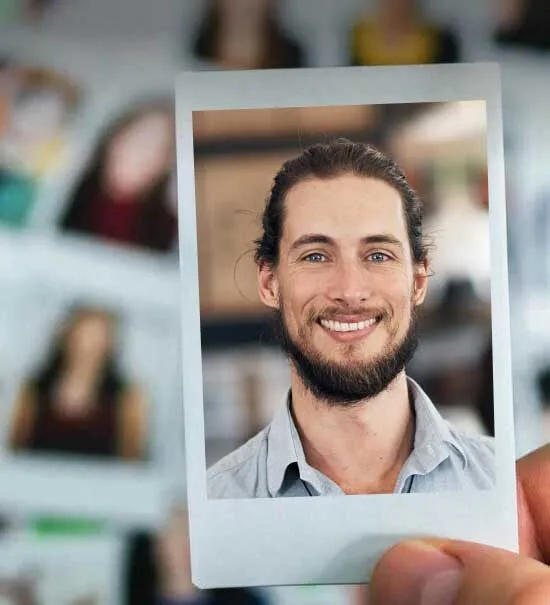 Acapela TTS for UWP
Software Development Toolkit designed to give a voice to applications developed for Windows 10.
Easily set up your conversational interface
Acapela TTS for UWP has been designed to to give a voice to your applications developed for Windows 10 Desktop, Phone, Surface, Raspberry and Windows 10 IoT. For PCs, tablets, phones and more.
Developer benefits
Acapela TTS for UWP offers developers unique, easy and efficient access to a wide portfolio of languages and voices. They are easy to integrate and give applications a voice. This new SDK expands the range of advanced tools Acapela offers developers to help them create the best possible smart conversational user interfaces.
Market apps and services
For AAC, Eye Tracking System, SGD and much more.
Key
benefits
One single SDK
for all Windows 10 applications.
Wide voice repertoire
30+ languages available, 120+ voices including children's voices.
Voice properties
Speech rate, pitch and audio boost.
Events
for Start/End of text, voice changes.
Audio output
Sound card (selectable device id).
Text Input
Unlimited text in Windows Unicode 16, supports tags.
Synchronization support
Lip sync (visemes information), enhanced word synchronization and bookmarks.
Please contact us for more information.
Technical Specifications
Visual Studio

2015 code.

Support

x86, x64 and ARM support

APIs

Proprietary API.

Documentation

Complete documentation, C# code samples.
Pricing info
The Acapela TTS for UWP offer consists of two parts:
The software Development Kit is a developer license (with libraries, sample code) and support and maintenance service. You pay a yearly fee.
The Commercial Licence: When a product/application/service has been developed incorporating our software, a royalties-bearing agreement will be worked out. The level of royalties will depend on the number of units, on the voices and on the languages used.
Need more information for your voice project?
Need more information about our solutions? Let's talk 😊!
We are here to guide you towards the right solution for your voice enabled project.