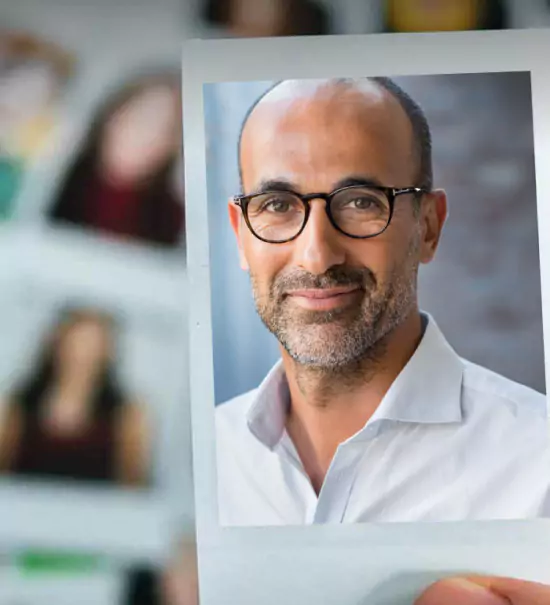 Acapela voices for Chromebooks
Voice-First interface for Education: Acapela digital voices for Chromebooks.

Chromebooks encourage collaborative and innovative learning focused on web-based applications.

The combination of high performance, ease of use, security, and access to an extensive library of apps in the Chrome Web Store makes these devices powerful tools that puts the learning in the student's hands. Acapela Group has collaborated with Google to now add a wide portfolio of High Quality voices – including Acapela's very popular children voices.
The extension published by Acapela group in the Chrome Web Store, brings over 100 voices in 30 languages for Chromebooks high quality voice capabilities to students around the world.
Ranging from $7.99 to $9.99 depending on the voices.
Need more information for your voice project?