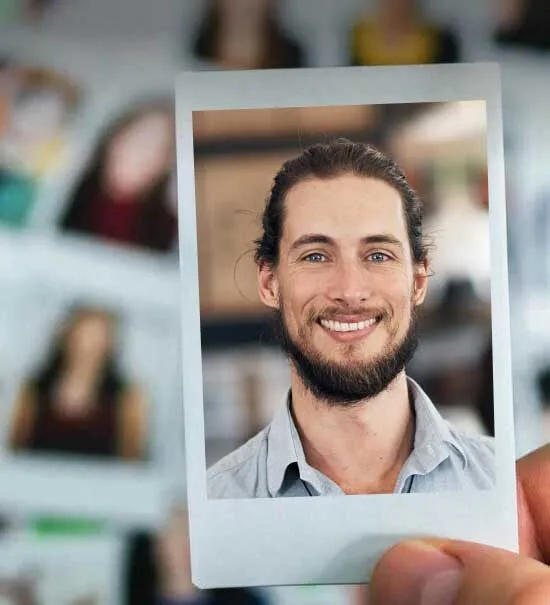 Acapela TTS for Mac OS X
Software Development toolkit designed to give a voice to any Mac application.
Deliver 24/7 real-time vocal information to your customers
Acapela TTS for Mac OS X has been designed to speech enable any Mac OS X based application with Acapela's wide portfolio of languages and voices.
Developer benefits
Several APIs and programming languages are available to simplify the integration process, one common API with Acapela TTS for Windows allowing dual platform development.
Market apps and services
For Accessibility applications, reading tools, K-12, language learning, language translation, Universal Design Literacy tools (UDL), learning and physical disabilities, professional video or audio generation, and much more.
Key
benefits
Voices based on AI
Based on Acapela's neural TTS, the neural voices generated by AI are highly realistic. They enhance user engagement and the overall user experience.
Mac compatibility
Universal binary: Intel 32 and 64 bits – Mac OS X 10.9 "Mavericks" compatible.
Integration
Easy integration into your installation and redistribution package, Mac App Store friendly.
Talking interface
Breathe life into your interface and content, improve accessibility of your product to people with difficulties reading or seeing text, give your users an eye-free experience.
Technical Specifications
Supported OS

Mac OS X 10.9 or higher.

Text Input

Mac Roman, Windows ASCII encodings, UTF8. Support of tagged texts.

Lexicons

Lexicon Editor for creating and editing user lexicons.

Synchronization support

Lip sync (visemes), word synchronization, and bookmarks.

Voice properties

Speech rate, volume, reading modes (sentence, word, spelling), equaliser, pause length, and pitch.

Audio format

PCM audio, 16 bits linear, 22 kHz., AIFF, WAV.

API

proprietary API (BabTTS API).

Development languages

C, C++, Objective C, Swift 2.X.

Supported developer tool

XCode 5 and higher.

Complete documentation

accessible online once registered, sample code.

Please contact us for more information.
Pricing info
The Acapela TTS for Mac OS X offer consists of two parts:
The Software Development Kit is a developer license (with libraries, sample code) and a support and maintenance service. You pay a yearly fee.
The Commercial Licence: When a product/application/service has been developed incorporating our software, a royalties-bearing agreement will be worked out. The level of royalties will depend on the number of units, on the voices and on the languages used.
Need more information for your voice project?
Need more information about our solutions? Let's talk 😊!
We are here to guide you towards the right solution for your voice enabled project.