Real time information and safe journeys
The silence of autonomous and electric vehicles can be disconcerting, especially for first time passengers so automakers are looking to voice interfaces to help reassure people using these cars.
Voice technologies are the natural and seamless interface to accompany this new mobility age, which combines environmental benefits and improved safety.
Acapela's standard voices were designed with the car in mind and can adapt to the needs of car manufacturers, especially in terms of tuning navigation prompts and interpreting pronunciation rules from map data.
Our flexible voices can be improved for domains like Media, Phone, Restaurants and Weather.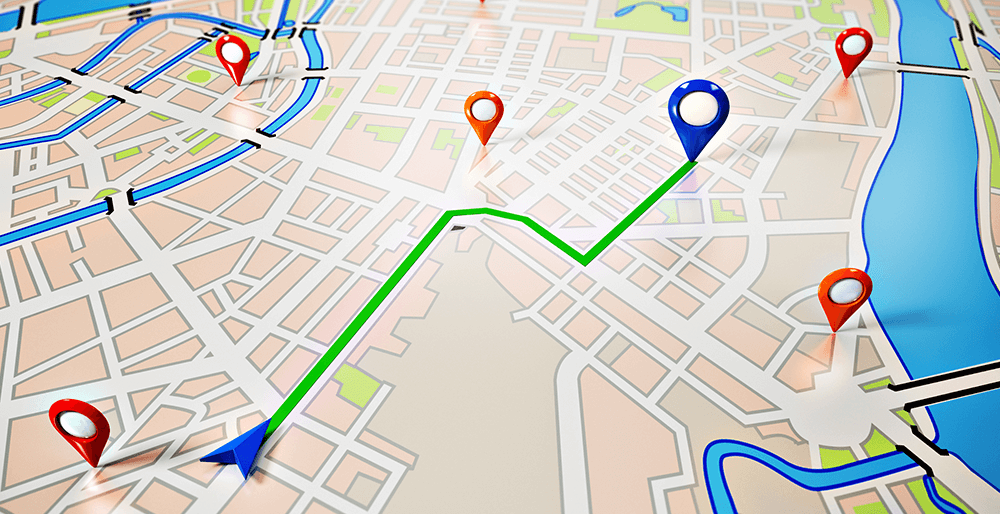 The combination of smart tools and our comprehensive language support makes it easy for you to add support for additional languages.
For an advanced driver experience, we create custom voices that your customers will instantly recognize. The custom voices we build can match your brand or car model, allowing you to communicate with a unique identity, with a voice that makes drivers instantly feel at home in their car.
Whether you have been using the same voice for decades or you are looking for a new voice identity, Acapela can help you create a digital voice that is both flexible and of high quality.
The latest innovations with DNN and Deep Learning are opening the way for new opportunities, which will soon allow drivers and passengers to have more and more voice options, including their own voice!
They are using Acapela's voices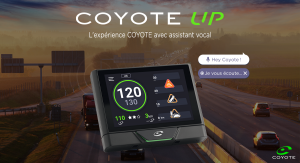 Hey COYOTE! To better guide the community and strengthen the user's experience, COYOTE has developed its own vocal assistant.
Samples of Custom voices created for a  Leading Navigation company'
Niederländisch

Englisch

Französisch

Deutsch

Italienisch

Spanisch