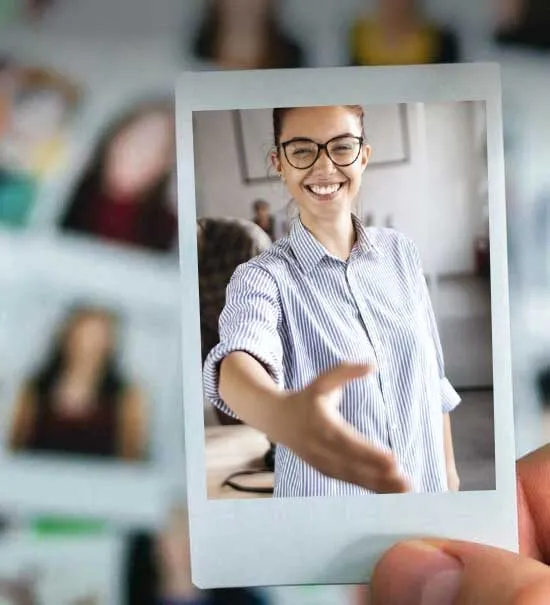 Join our team!
Acapela Group brings together talented people from very different backgrounds and areas of expertise, resulting in a rich cultural and multilingual environment. We are a team of specialists with offices mainly based in Belgium, France and Sweden.
Voice First interfaces are reinventing the way we engage with devices. The challenge is great, help us meet this disruptive change, join our team.
We work on voices and languages, we look at the whole world and all application fields to help us create authentic and genuine voices that change or simplify people's daily lives. Our universe is vast and our appetite for innovations too. If you want to join our adventure, here is the place to apply.
Direct Application
Join us
Apply