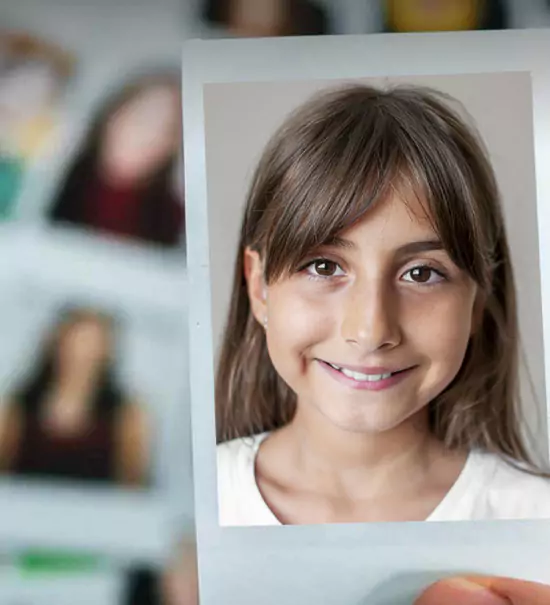 Repertoire
Meet the full family: different ages, different genders, explore different moods, emotions and accents, enjoy diversity.
Voices by Acapela
Enjoy our repertoire in over 30 languages and 200 voices. Make your choice or go for voice branding, with your own custom voice.
Standard voices
To learn, play, make a reservation, live independently, stay informed and communicate, get around, and much more!
Premium voices
Include children voices as well as specific voices shaped to perfectly match your particular application domains.
Neural voices
Based on Acapela neural TTS, the voiceAI-based are higlhy natural and realistic, enhancing the user's engagement and experience.
Listen to voice samples in: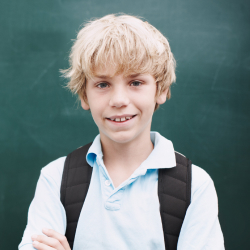 Harry
Male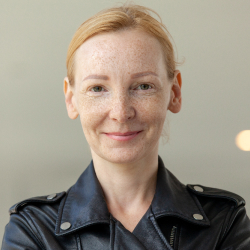 Lucy
Female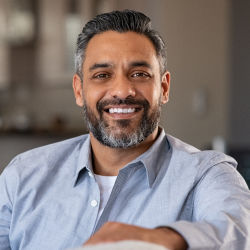 Peter
Male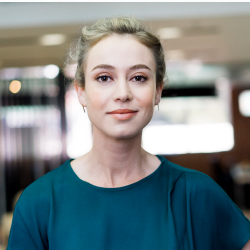 Rachel
Female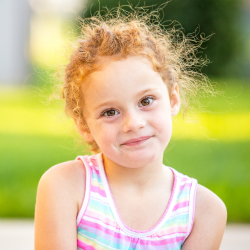 Rosie
Female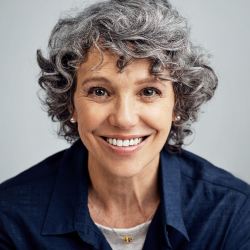 Sophia
Female
Beyond mere text vocalization, Acapela adds a subtle layer of intelligence to enhance the audio dimension with more meaning and emotions.
Diversity: You have access to Acapela's multilingual portfolio, offering over 30 languages and 200 voices, including a wide range of voices for all ages, children and adults, as well as a collection of characterful voices, providing greater diversity and options to find the voice that suits you.
Voice Branding: Our expertise positions us perfectly to create personalized digital voices that enhance your brand with a vocal signature. Together, we craft your voice based on artificial intelligence and our neural synthesis technology, which will give personality to your customer journey and enrich your image with a unique voice.
Artificial Intelligence: Acapela Group is actively working on Deep Neural Networks (DNN) and is opening a new chapter in the history of digital voices and their applications with VOICEAI. Acapela's latest research in Machine Learning enables the rapid creation of voices tailored to the specific needs of a company, brand, or product using neural voices.