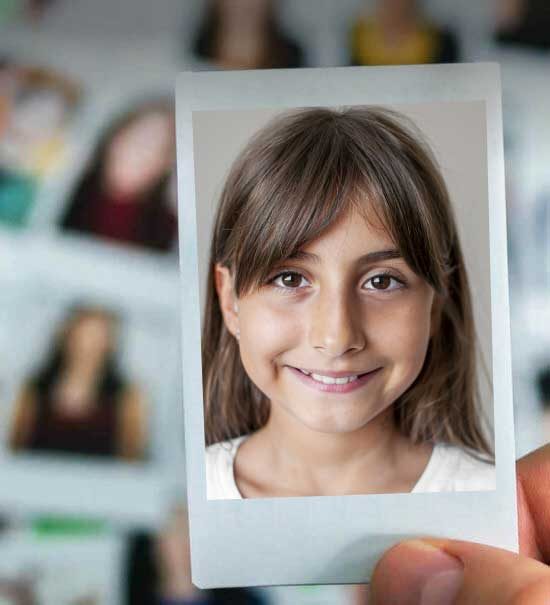 Repertoire
Over 30 languages and 200 voices are ready to spread your words.
Voices by Acapela
Beyond simple vocalization of texts, Acapela aims to add a subtle layer of intelligence, to significantly enrich the audio dimension with more meaning, intent and personality.
Standard portfolio
Our standard voices can guide you during your journey (by car, train or bus), provide you with information over the phone, they allow people with disabilities to communicate, help pupils to progress, they can read you a story, report real time sports news and much more.
Listen to our standard portfolio of over 30 languages and 120 voices and pick the voices that fit your needs. Or go for your very own, unique, custom voice.
Premium voices
Acapela Premium voices are available under specific terms and conditions.
They include child voices as well as specific voices shaped to perfectly match your particular application domains.
They are all marked as 'Premium voices', to differentiate them from the standard portfolio.
For more information about 'Premium voices', please don't hesitate to contact us.
Easily add voice smileys
Try!
Arabic
Jalal

Premium voice

Salma

AR - SA

Mehdi

AR - SA

Leila

AR - SA

Nizar

AR - SA
Dutch (Belgium)
Christina

Premium voice

Jeroen

Jeroen

Premium Voice

Sofia

Zoe
Dutch (Netherlands)
Tessa

Premium voice

Merel

Child voice - Premium

Thijs

Child voice - Premium

Daan

Femke

Jasmin

Max
English (Australia)
Liam

Child voice - Premium

Olivia

Child voice - Premium

Tyler

Lisa
English (United Kingdom)
Harry

Child voice - Premium

Rosie

Child voice - Premium

Peter

Peter

Premium voice

Rachel

Rachel

Premium voice

Sophia

Premium voice

Graham

Lucy

Queen Elizabeth
English (United States)
Lily

Premium voice

Ella

Child voice - Premium

Josh

Child voice - Premium

Valeria, bilingual

Child voice - Premium

Emilio, bilingual

Child voice - Premium

Tamira

Will

Will

Premium voices

Sharon

Scott

Teenage Voice

Laura

Micah

Rod

Ryan

Saul

Tracy
Faroese
Faroese-Hanna

Faroese-Hanus
French (France)
Elise

Child voice - Premium

Valentin

Child voice - Premium

Anais

Premium voice

Anais

Antoine

Premium voice

Antoine

Alice

Margaux

Premium voice

Margaux

Constance

Premium voice

Bruno

Claire

Julie

Manon
German
Anke

Premium voice

Lea

Child voice - Premium

Jonas

Child voice - Premium

Andreas

Claudia

Claudia

Premium voice

Julia

Klaus

Sarah
Greek
Dimitris

Dimitris

Premium voice
Italian
Barbara

Premium voice

Aurora

Child voice - Premium

Alessio

Child voice - Premium

Chiara

Fabiana

Vittorio
Norwegian
Ida

Premium voice

Emilie

Child voice - Premium

Elias

Child voice - Premium

Bente

Kari

Olav
Portuguese (Brazil)
Marcia

Gabriela

Premium voice
Russian
Lena

Premium voice

Alyona
Spanish (Spain)
Ana

Premium voice

Elena

Premium voice

Antonio

Ines

Maria
Spanish (United States)
Valeria

Child voice - Premium

Emilio

Child voice - Premium

Rodrigo

Rosa
Swedish (Sweden)
Freja

Child voice - Premium

Filip

Child voice - Premium

Elin

Emma

Erik
Turkish
Zeynep

Premium voice

Ipek