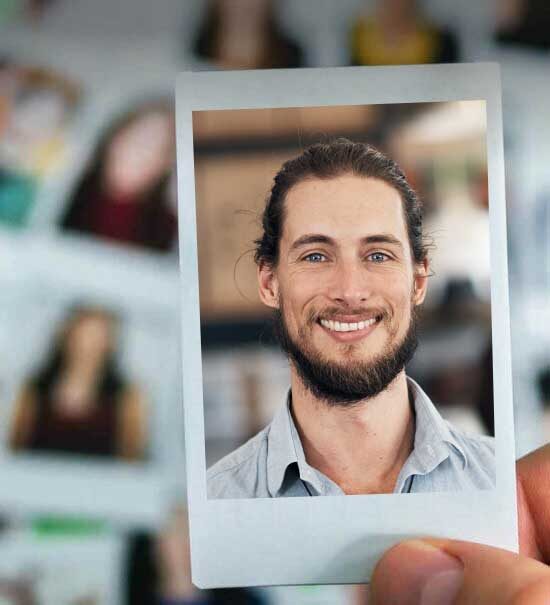 Acapela Cloud
Online straight-talking solution
Acapela Cloud speech empowers any online application or device.
Acapela Cloud online service allows to easily build speech enabled applications. It features an easy to integrate API, a web interface with advanced UX, new layouts as well as prompt editing capabilities. Cost effective and very easy to use, it gives all content a natural (digital) voice.
It provides an immediate solution to answer all needs for voice interface or audio interactivity, in a wide range of languages and voices.
Online service – Simple
With only a few lines of code, connect to the Acapela Cloud server, send the text to be spoken and let the service do its job!
Acapela Cloud will instantly generate the voice file that will be played on your applications or devices.
Digital voice talents
Over 30 languages and 100 standard voices are available, 24/7. Including neural voices.
Check out the list on the Acapela Cloud website.
Customizable voice parameters
Easily integrate speech synthesis capability into your application and control every aspect of the voice generation process using various features, parameters, settings and effects.
Key
benefits
Easy to use and integrate API
Using the latest protocols & standards at the highest security levels
Generation of voice prompts or real time vocalization
Over 30 languages and 100 voices available as standard
+ child voices