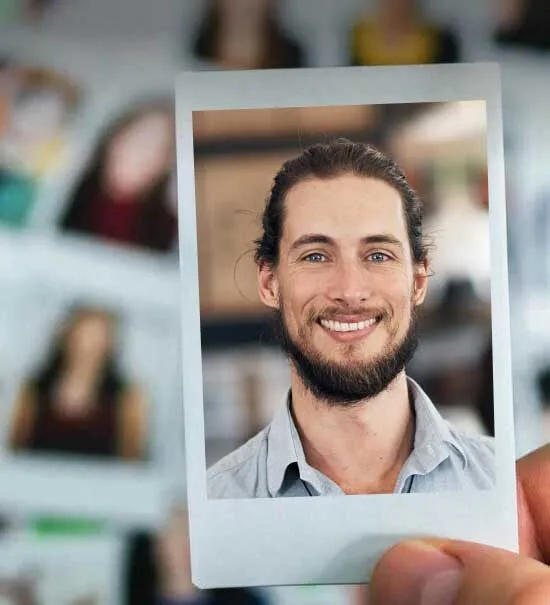 Acapela Cloud (API)
Online straight-talking solution
FOR STREAMING
Easily turn your written content into natural voices.
Acapela Cloud online service allows to easily build speech enabled applications. It features an easy to integrate API, a web interface with advanced UX, as well as prompt editing capabilities.
The service is fast and compliant with the latest W3C standards for enhanced security. Dedicated business model and prices were set up for the needs of our Cloud customers looking for 24/7 real time vocalization or the possibility to generate voice prompts with ease.
EASY STREAMING
With only a few lines of code, the connection with the Acapela Cloud server will be activated. Ready to turn any written content sent, into voice.
Acapela Cloud will instantly generate the speech output that will be played on your applications or devices.
EASY AUDIO PRODUCTION
Through the friendly user interface, you easily manage your project and generate voice prompts in the language and voice of your choice. Settings are available to finetune the audio result.  Generation of the voice file is easy as a click. Your work is saved and you can access your files by project.
NEURAL VOICES BASED ON AI
Based on Acapela's neural TTS technology, the neural voices generated by AI are highly realistic. They enhance user engagement and the overall user experience.
Need more information for your voice project?
Need more information about our solutions? Let's talk 😊!
We are here to guide you towards the right solution for your voice enabled project.