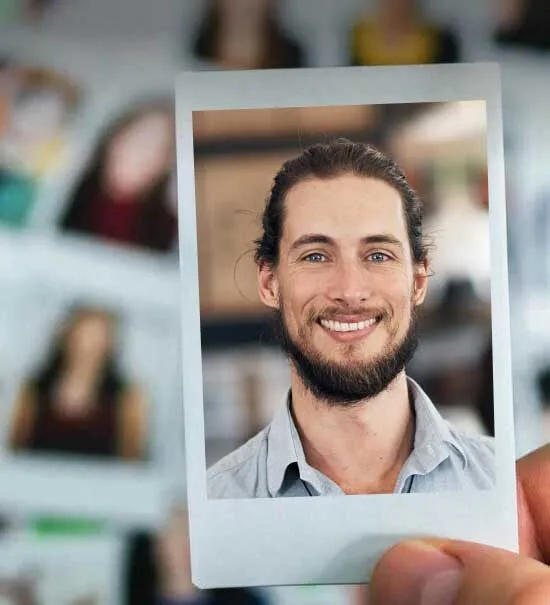 Virtual Speaker
Easily voice animate your content, produce your voice recordings from your PC, 24/7.
Easily produce your High Quality audio files, in over 30 languages
Virtual Speaker is a solution designed to allow you to create high quality voice recordings at any time, 24/7, using a virtual recording studio installed on the PC.
Through a user-friendly interface, operators can easily produce the voice files they need. Free from speaker and recording studio logistics constraints. Using one of Acapela's standard voices or one that is custom made.
The power and naturalness of Acapela voices at your fingertips. You provide the texts and choose the voice, Virtual Speaker will immediately create audio files with voice recordings, using the high quality, multilingual, text to speech from Acapela Group.
Developer benefits
Based on the latest and highest quality text to speech technology by Acapela Group, Virtual Speaker can instantly convert any text into sound with a natural and pleasant voice using the language, the voice and the output file format that fits your needs.
All recordings made with Virtual Speaker originate from a simple text file containing the text to be spoken. Recording a new message or updating an existing message is as simple as editing a text file and pressing the record button.
Market apps and services
IVR, e learning, public announcements, passenger information and much more.
Key
benefits
Voices & languages
A wide range of voices are available in theportfolio. Some of the voices provide additional emotional variants (sad/happy) and attitudes (shouting/whispering).
Friendly interface
With powerful features like search and replace, colour syntax, intuitive menus and buttons, real time highlighting of texts synthesized, Virtual Speaker is a powerful and easy to handle editor.
Voice properties
Adjustable voice settings such as speaking rate, voice tone, volume and pause length for punctuation.
Audio file formats
choice of audio output formats: 8 kHz, 11 kHz, 16 kHz, 22 kHz, 44 kHz, PCM, A-law, µ-law, vox, MP3.
Technical Specifications
Requirements

Windows 7 and 8, Desktop and Windows 10.

Adjustable voice settings

such as speaking rate, voice tone, volume and pause length for punctuation.

Speech control tags

to change settings, voice or language in the middle of a text. Speech control tags can be managed via the interface graphics and common settings can be saved and quickly reused.

Create an alternative pronunciation

on a word or sentence you dislike with the amazing Alternative Inflection feature. Audio control tags to insert sound in the middle of the speech and to mix a loop or background music with speech.

Manual Mode

to manage your files using the graphical interface graphics. Open a text file, edit it, listen to it, fine tune settings and then create your perfect recording.

Automatic mode

to run tasks with no need for human supervision, such as processing long lists of files or automatically converting a file to add to a folder.

Audio output formats

8 kHz, 11 kHz, 16 kHz, 22 kHz, 44 kHz, PCM, A-law, µ-law, vox, MP3.

Audio player

In-built audio player

Lexicons

Lexicon Editor for creating and editing user lexicons.
Pricing
Virtual Speaker is based on a limited time volume (pre-paid packages of speech hours), adapted to your project and the text volumes you need to generate.
First pre-paid package (5 hours): 1500 euros.
Frequently Asked Questions
1. What is Virtual Speaker?

2. What is the difference between Virtual Speaker and the developer SDKs?

3. How do I purchase Virtual Speaker?

4. I only need to create a few sound files right now, what should I do?

5. What is the pricing model of Virtual Speaker?

6. Can I change the way a sentence is pronounced by Virtual Speaker?
Need more information for your voice project?
Need more information about our solutions? Let's talk 😊!
We are here to guide you towards the right solution for your voice enabled project.