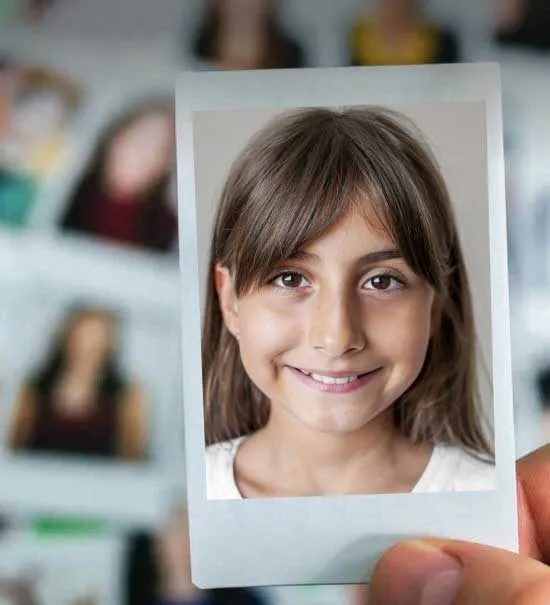 Custom voices
Your exclusive digital natural voice, created with Acapela Voice Factory.
Give your image a voice.
Voice is the new big revolution. A custom voice can be a game changer for brands, allowing companies and organizations to be more relevant in their conversations with their targeted audience.
The Acapela Voice Factory is Acapela's solution for custom voice creation. It enables you to perform your voice branding through any audio touch point with a very natural and pleasant digital voice.
Expanding the brand identity
Acapela Voice Factory custom voices are the result of in-depth research into recording, processing and fine-tuning methods used in the text to voice production process. Using expertise and industry insight, the Acapela Voice Factory has been designed to develop natural, high quality exclusive voices.
Recent innovation based on Deep Neural Networks (DNN) is opening up new opportunities for the creation of personalized and natural digital voices, adapted to the environment in which the voice is used.
Acapela Voice Factory solution accurately reproduces a given voice (including celebrity ones) in a short space of time and at an affordable price.
They believe in us
Accor
BNP Paribas Personal Finance
BVG
Coyote
SFR
LCL
MAAF
Softbank
Fedex
Jernbaneverket
ONCF
Aftonbladet
Trafikverket
infotec
…are just some of the companies that have already chosen to invest in their own TTS voice & spokesperson to relay their message and information – Contact us to further discuss our references.
They are using Acapela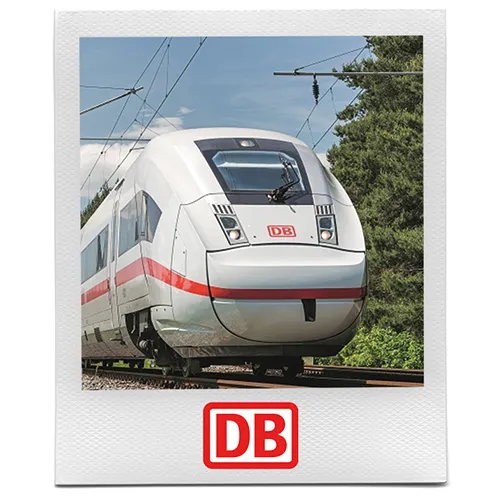 Passengers to be informed by a unique, recognizable DB voice.
Learn more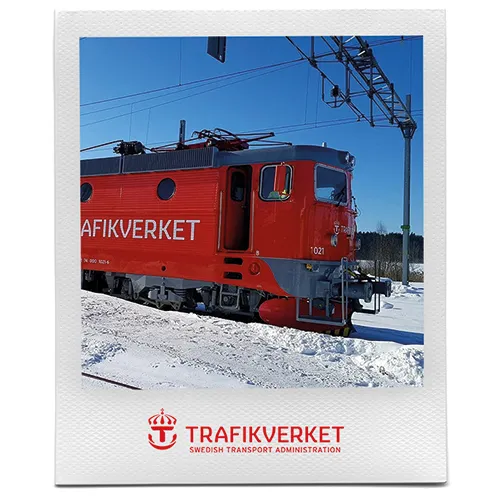 Custom voices for Trafikverket: Vocal landmarks for commuters
Learn more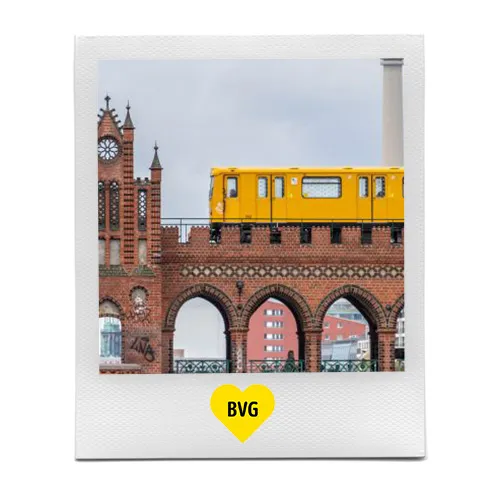 Commuters in Berlin are informed daily by BVG's unique digital voice.
Learn more
Master your image, create your voice
Your image looks great, what about its voice persona?
We create your personalized digital voice(s).
Let's talk about it.
Need more information for your voice project?
Need more information about our solutions? Let's talk 😊!
We are here to guide you towards the right solution for your voice enabled project.