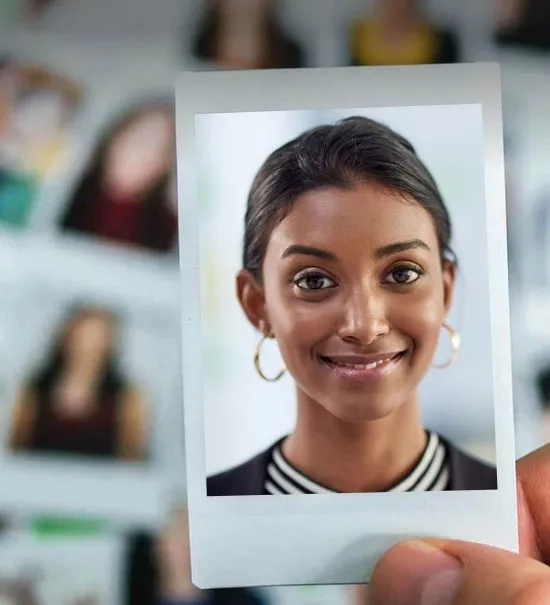 Available languages
We speak 30+ languages, including TTS accents, dialects and local voices.
Our text-to-speech language portfolio covers 30+ languages, including  TTS accents, dialects, and regional voices, ensuring we meet various linguistic nuances and local preferences.
Acapela's available languages:
Arabic
Catalan
Chinese (Mandarin)
Czech
Danish
Dutch (Belgium)
Dutch (Netherlands)
English (Australia)
English (India)
English (Middle East)
Faroese
Finnish
French (Canada)
German
Greek
Hindi
Italian
Japanese
Korean
Norwegian
Polish
Portuguese (Portugal)
Portuguese (Brazil)
Russian
Spanish (Spain)
Spanish (United States)
Swedish (Sweden)
Swedish (Finland)
Turkish
Looking for a specific language or personalized voice?
Contact us to start the conversation
Need more information for your voice project?
Need more information about our solutions? Let's talk 😊!
We are here to guide you towards the right solution for your voice enabled project.