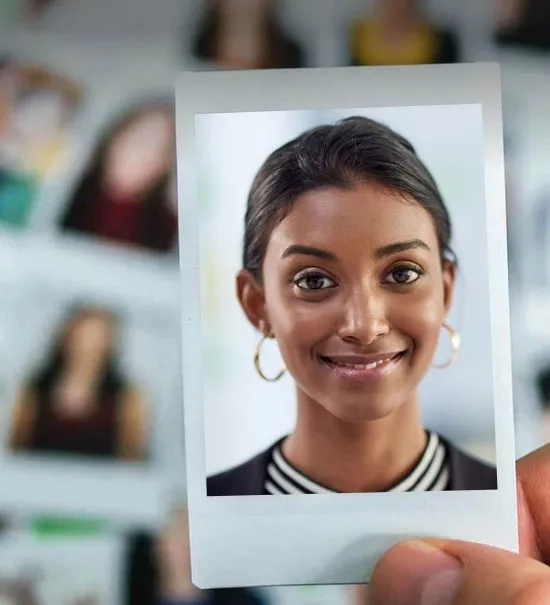 UK English text to speech voices
Because we all deserve to choose a digital voice that we feel comfortable with, at Acapela, we aim to create synthetic personalized voices perfectly adapted to the context of each application and individual. Diversity counts and we work hard to offer to our users a ever growing portfolio of digital voices, including children and adults, accents and moods.
Either for individuals who need text to speech voices to communicate or for companies looking for a digital spokesperson for their voice branding. The exercise remains the same: helping people to get the right digital voice that fits and works.
Our core expertise as a bespoke player is right here. We not only provide a high-quality voice that is excellent, technically speaking, based on our latest innovations on neural TTS, but we also provide the voice that fits the users' needs.
Navigate our portfolio of UK English voices.
Meet the genuine synthetic children voices, that help kids  – including young users with autism – to express themselves using an AAC device.
Find out more about local accents for Northern English and Scottish English.
Engage the conversation with the Queen. Listen to Peter's moods, who can be happy or sad.
Meet others English spoken voice talents with Australian, American English, African American English phrasing. Meet Deepa, our Indian English voice and Nazar, our bilingual UK English/Arabic voice.
Neural voices
Lucy

Neural

Peter

Neural

Sophia

Neural

Rachel

Neural

Rosie

Neural - Child

Harry

Neural - Child

Nizar (bilingual Arabic/English)

Neural

Queen Elizabeth

Neural
Use the voice smileys
Premium voices
Harry

Premium - Child

Rosie

Premium - Child

Peter

Premium

Rachel

Premium

Sophia

Premium
Happy Birthday!
Celebrating the 10th anniversary of our children's voices!
Read the news
Standard voices
Lucy

Standard

Graham

Standard

Peter

Standard

Rachel

Standard

Nizar (bilingual Arabic/English)

Standard

en-uk-queen-elizabeth-standard
The different voices
Neural voices
Based on AI, resulting in realistic, lifelike voices that are highly engaging and encourage natural interactions for an advanced user experience.
Premium voices
Available under specific terms and conditions. They include child voices as well as specific voices shaped to perfectly match your particular application domains.