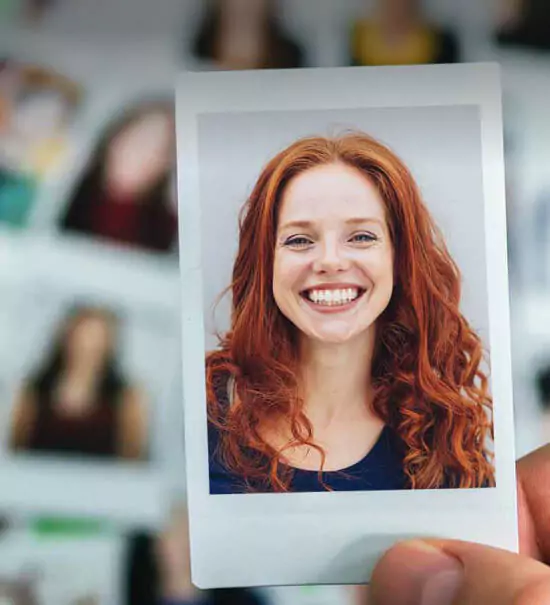 Credit Agricole Consumer Finance
A recognizable voice for a stronger user experience.
Inform customers with a recognizable brand voice, homogeneous and reassuring, deployed throughout all contact points.
The vocal interface is a natural and essential ingredient in the dialogue with the customer. The information is accessible quickly, 24/7 through an automated and seamless process.
Once the full interface process is up and running, it is time to work on the voice persona to deliver a flowing and enriched audio experience to users. That is what Crédit Agricole Consumer Finance and Acapela team have jointly achieved.
Goal
Major player in consumer credit in Europe with over 15 million customers and nearly 10,000 employees, Crédit Agricole Consumer Finance decided to go for its own custom digital voice, instantly recognizable, to better serve its customers throughout all contact points.
A custom digital voice to be deployed on all interaction channels to deliver information homogeneously while easing the process and optimizing the operational costs.
The team began by establishing the profile and voice persona of the targeted custom voice for the Crédit Agricole Consumer Finance.
Step by step, and particularly based on a panel of customers and potential customers, the voice asserted to be a male voice, mature, grave, calm and warm.
Implementation
Selected on a casting set up by Acapela, the speaker made the recordings under the supervision of Acapela's linguists. The corpus included a trade corpus and specific messages.
The audio database was then used by Acapela's specialists as raw material to create the custom digital voice, using Acapela Voice Factory solution which relies on 30 years of expertise in speech technology.
Once released, the custom voice can be used in a wide range of solutions developed by Acapela to generate audio files, work on the cloud or be integrated within services and applications to vocalize content in real time.
Spreading the same voice on multiple supports and applications, such as Vocal servers, voicebots, elearning programs and all upcoming voice needs.
Results
credit-agricole-consumer-finance-byacapela-voice
Credit Agricole Consumer Finance - Custom voice sample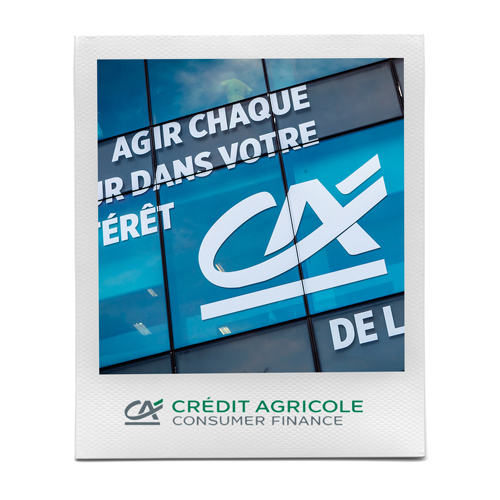 Crédit Agricole Consumer Finance is now taking the floor with a personalized digital voice, which acts as a spokesperson and enriches the brand image with an audio counterpart.
«The deployment of a unique digital voice, exclusive to Crédit Agricole Consumer Finance, allows us to significantly enhance the quality of our vocal interface. Our image is now boosted by a voice persona that accompanies our customers step by step during their calls and procedures, through a homogeneous vocal path. We have positive feedback from the teams on reactivity and flexibility benefits. We are very pleased to offer such a harmonious experience to our customers." comments Benoit Serre, Contact Center Architect, Crédit Agricole Consumer Finance.
« The creation process of Crédit Agricole Consumer Finance's custom voice is the perfect illustration of what vocal technologies can bring to our customers at the heart of their customer interaction's strategy. We worked with Crédit Agricole Consumer Finance on the whole voice creation process, starting from the challenging and innovative topic of how we can define the voice of a brand. The deployment of personalized voices adapted to the context of application is fascinating and is the core of our expertise. We are very proud of the achievement of this project » adds Rémy Cadic, CEO of Acapela Group.
Exclusive custom voice
Audio quality
Multi support consistency