VOICE-FIRST: Let's talk @CES2019.
Your voice matters! At Acapela we create personalized digital voices based on artificial intelligence. Stop by our booth to meet them all!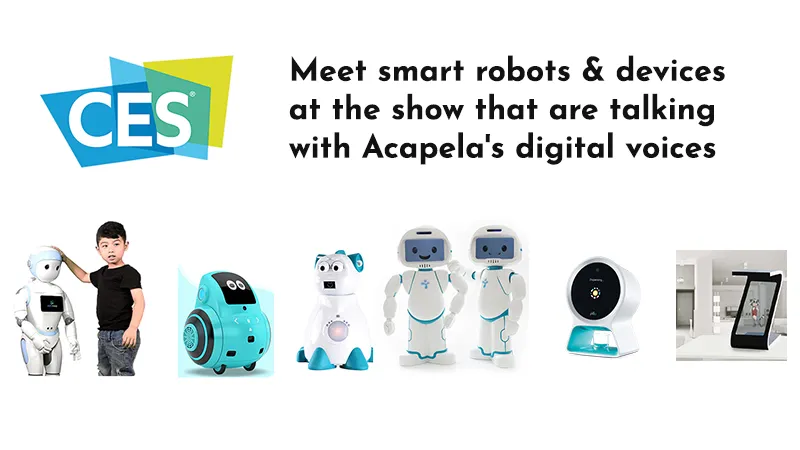 What does your Voice Persona sound like?
Voice-First is reinventing the way we engage with devices and voice is about to become the new universal interface. Acapela Group, European leader of voice solutions with 30 years of expertise and market feedback, creates personalized digital voices to guide end-users throughout this new experience. Voices that adapt to the context, to better interact with users, whatever their age or skills.
Acapela's digital voices bring voice persona to the user experience either to learn more about a topic, purchase items, make a flight reservation, play games, play music or get information from helpdesks.
We create authentic voices that express meaning and intent, for all ages, for children, women and men, with emotions and moods. Over 120 voices are ready to speak. Stop by our booth to meet them!
Meet our Digital Voices
Stop by Acapela Group booth @CES 2019 to hear our latest innovations based on Artificial Intelligence:
digital voice persona,
voice cloning,
custom voices,
personalized voices,
voice banking.
Get your own digital voice with my-own-voice. Visit us booth #1129, Westgate.
Enjoy CES Acapela's Talking Robot Tour
Meet smart robots and devices that are talking with Acapela's digital voices throughout the CES show – Either on Acapela booth or on their own booth. Make sure to meet them on your way!
IPAL, by IPAL robotics
LVCC, South Hall 2 #26036 and on Acapela booth.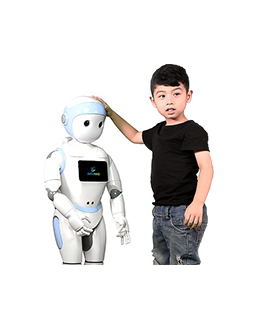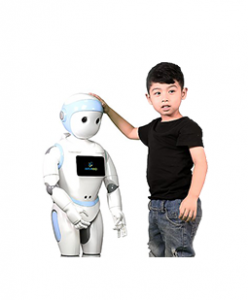 MIKO 2, by Emotix
Suite 2410, Westgate and on Acapela booth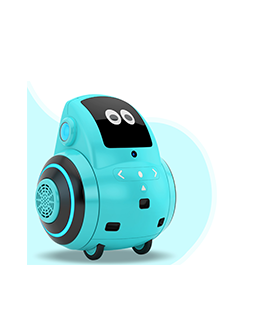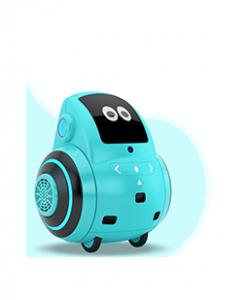 Aisoy 1, by Aisoy robotics
Device for demo on Acapela Booth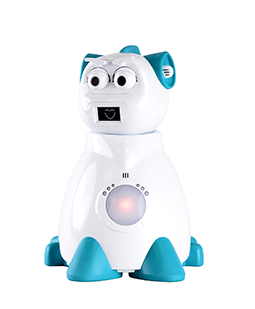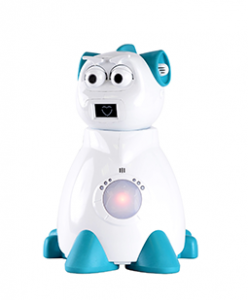 QTRobot, by LUXAI
Eureka Park, Sands, Hall G #51663.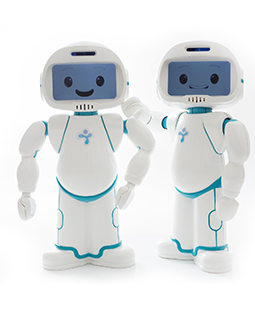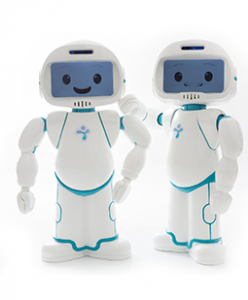 Pillo, by Pillo Health
Eureka Park, Sands, Hall G #50521 and on Acapela booth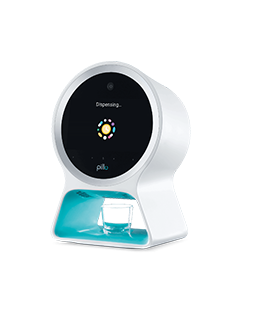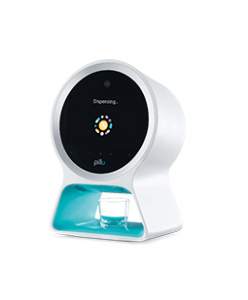 ZAC, by VIVOKA
Eureka Park, Sands, Hall G #50819.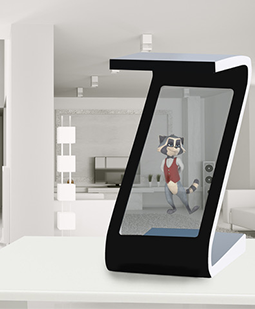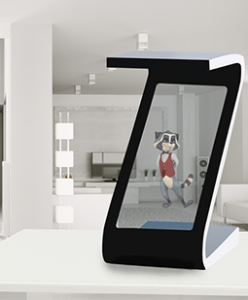 For more information, contact us or visit or Pressroom
→ Acapela Group's voice banking solution named as CES 2023 Innovation Awards Winner