Touch, Write, LISTEN, SPEAK & Succeed: Acapela's genuine children's voices speech empower Crick's educational & AAC solutions
Clicker 7, Clicker Communicator and the Clicker Apps, which have all been designed by Crick Software to support children with special needs, now speak using genuine children's voices created by Acapela Group.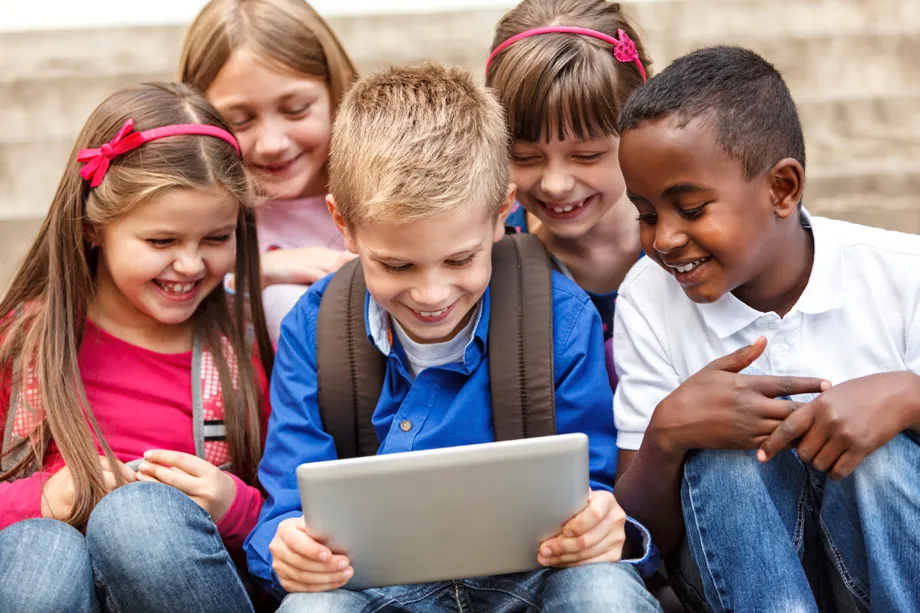 Clicker solutions provide all children with the tools needed to succeed across the curriculum and support learners with dyslexia, learning difficulties, autism, physical disabilities, and other special educational needs.
The solutions are now all using Acapela children's voices. Acapela's genuine, lifelike, children's voices, made by and for young people, were a world first. They provide children with a voice interface that reflects their age and makes them feel at ease while using the clicker interface.
'The new children's voices give pupils the opportunity to hear their work read back to them in a friendly, age-appropriate voice that they can identify with. This realistic speech feedback encourages them to actively review and self-correct their work'
-says John Crick, CEO at Crick Software
'At Acapela, we are very proud to help children speak and acquire writing or reading skills using our genuine voices. With over 2,500 hours of research, recording, processing and development, this ground breaking project has been immensely rewarding and reflects our longtime leadership in this field. Crick Software develops exciting and innovative educational software and we are pleased that they called on our children's voices to support pupils in the classroom'
– says Lars-Erik Larsson, CEO of Acapela Group.
Clicker 7, Clicker Communicator & Clicker Apps
Clicker 7 is a talking word processor that enables children of all abilities to significantly develop their literacy skills. It's a complete literacy toolkit: from planning, to writing, to proofing.
Clicker Communicator is a child-friendly AAC app that gives a voice to learners with
speech and language difficulties in the classroom.
Clicker Apps give learners access to proven literacy support tools developed specifically for the iPad.
Link to children voice samples
Look at this video about the children voices making of
More information