Multilingual digital voices in Japan: strategic partnership between Acapela Group and AI.
Acapela Group, the leading speech expert, signed an agreement with AI, the leading Japanese Text to speech player and will be delivering multilingual digital voices.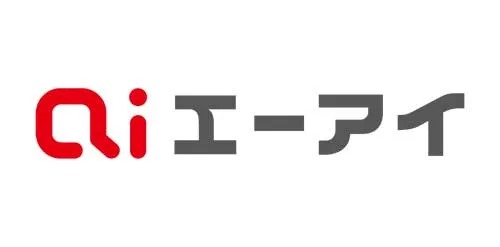 The current pandemic situation is durably changing our habits as citizens and as consumers. New user experiences including touchless interfaces are developed where digital voices are more relevant and essential than ever.
Although the number of foreigners traveling to Japan has decreased due to the current sanitary regulations, the demand for digital audio output is booming.
In order to meet the market needs and to be ready with new interfaces and also for forthcoming activities like major events such as the Olympic games, AI is adding Acapela Group voices to its portfolio.
This partnership will enable AI to provide TTS solutions in over 30 languages for the Japanese market.
The product offer will cover a cloud solution as well as text to speech solutions for all platforms, designed for different markets and fitting large and small company needs.
'With this partnership, Acapela Group looks forward to supporting AI in meeting the needs of foreign residents and tourists in Japan for voice-enabled multilingual services, which is increasing due to market demand' says Remy Cadic, CEO of Acapela Group. 'We are very pleased to sign this agreement with AI, our counterpart expert in Japan, and we look forward to expanding the adoption of Acapela multilingual voices by Japanese companies'".
About Acapela Group
Acapela Group, European leader of voice solutions, creates personalized digital voices that match companies' voice branding. The company aims to create voices that sound different: custom voices, children voices, voice banking with my-own-voice. Voices adapted to the needs and context of different applications, based on promising results on NeuralTTS.
The portfolio of over 30 languages and 100 voices available offers a wide choice of voices that read, inform, explain, present, guide, educate, tell stories, help to communicate, alarm, notify, entertain. Acapela solutions gives the say to tiny toys, to server farms, to artificial intelligence, screen readers and robots, cars & trains, smartphones and a Iot more.
About AI
AI provides High Quality TTS solutions ranging from embedded products that have been adopted by over 500 companies in Japan.
Voices that give the say to the transport, robots, entertainment and toy industries and much more. AI voices also provides voices to the Japanese government to speech empower Disaster Alerting Systems. AI's voice creation service allows for the creation of authentic voices based on a limited number of recordings. Over 400 voices, compatible with AI TTS solutions, including celebrities and individuals have already been created using this service.
More information: https://www.ai-j.jp/english