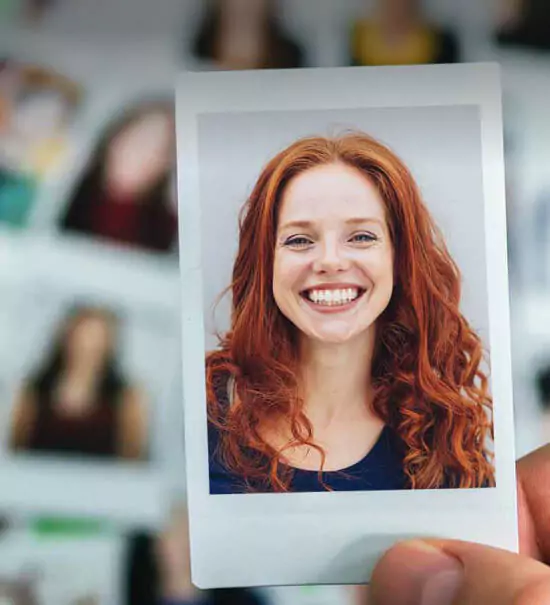 Caisse d'Epargne Grand Est Europe
Easy creation of personalized customer relationships
The French bank Caisse d'Epargne Grand Est Europe uses a digital voice in automatic mode, to get closer to its customers.
Caisse d'Epargne Grand Est Europe counts 1.370 million customers and about 300 agencies. While customers are less frequently going in person to their bank, the need to connect is crucial, but highly time consuming for the account managers. The challenge is to address them individually, using personalized messages on a regular basis to reinforce satisfaction and loyalty.
Goal
Proximity is a key value for Caisse d'Epargne that owns 15 regional offices and is deeply involved into the local economy. Customer relationships are based on different tools ranging from physical agencies, mail, SMS, voice, etc. Customers want to manage their operations autonomously and at their convenience 24/7.
The challenge for the account managers is to work on proximity, set up added value communications by using the right tools and providing more efficient customer service.



Implementation
Regular and automatic voice communication allows for a personal touch and is reassuring for the customer. The voice adds a more lively and individualized contact.
At the heart of its multi-channel process for customer interaction, Caisse d'Epargne selected digital voices to contact and inform recipients quickly and in person.

Acapela's digital voices allows for the automatic delivery of high quality personalized vocal messages, resulting in a very natural audio output. The recipient, has the impression that the message was delivered by a specific contact who took the time to call him personally.

Results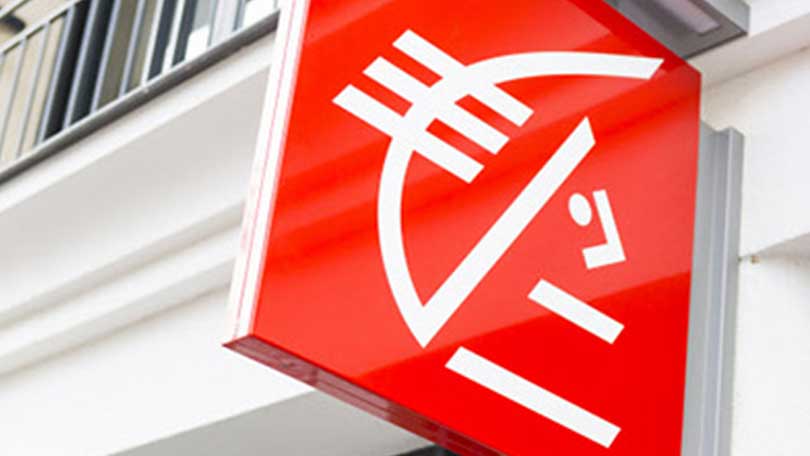 For the Caisse d'Epargne, the message is delivered automatically and on a regular basis. This adds a personal and reassuring touch, resulting in a lively and customized interaction, with no added load for their teams.
Whether for regular information or for urgent topics requiring an action from the recipient, digital voices add a human touch to the messages.
To inform quickly and verbally on urgent matters such as fraud
To inform regularly – invitation to meet the account manager
For each customer to feel special > satisfaction > loyalty
The messages are homogeneous and efficient. The communication is relevant.
The voice technology can be adapted and personalized according to the context: the tone of voice won't be the same when it comes to an alert or thanking a customer. For enhanced impact, the use of personalized or custom voices will be instantly recognized by the customer.
Digital voices make it possible to contact millions of customers directly in a personalized and 'in person' way. The messages have an excellent return rate and are very efficient.
« The quality of the voices provided by Acapela Group is so good that the recipient, specifically for short messages, does not notice that a digital voice was used. This triggers relevant actions from our customers and enhances the relationship " mentions Didier Altide, Digital Champion, at Caisse d'Epargne Grand Est Europe.
Proximity
Personalization
Efficient & Relevant