Speech Market: Acapela Group opens a US office in Chicago.
Chicago, November 17th, 2016. Acapela Group, the bespoke voice solution specialist based in Europe, has opened a branch office in Chicago, to strengthen its position and provide advanced support and services to customers and partners in North America.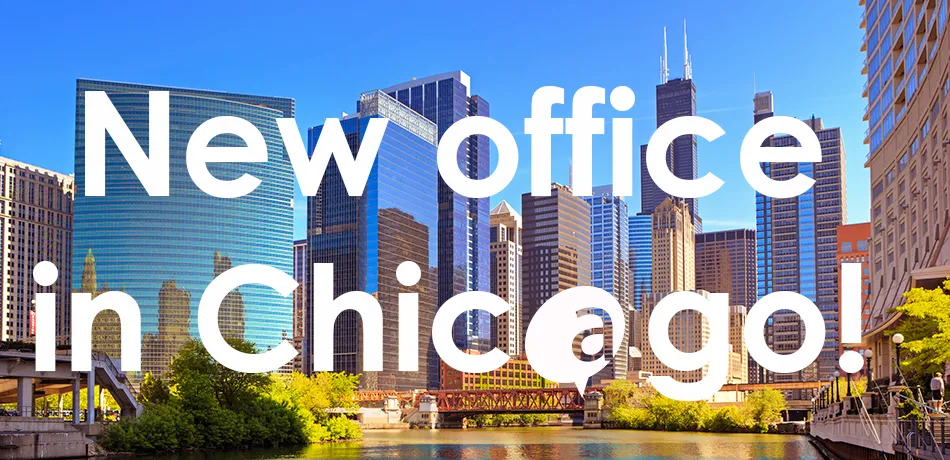 Leading voice expert with 30 years of experience behind it, Acapela Group invents voice solutions to give content and interfaces a voice, using any of the 100 natural voices or a custom voice, specifically created for a customer.  Acapela's voices give the say to tiny toys as well as server farms, screen readers, robots, cars & trains, smartphones, IoT and much more.
"Acapela Group has had an active and growing customer base in the US for many years. This office in Chicago in an important step for Acapela Group in our development in North America. We now look forward to strengthening our local position, offering advanced support and services with our US-based office, and fully accompany our customers in their vocal projects, especially for public transport." comments Lars-Erik Larsson, CEO of Acapela Group.
Acapela Transport, The Acapela Group Business Unit dedicated to Transportation, has been particularly active in the US and North America, helping Transit companies comply with Section 508 accessibility laws by supplying speech solutions and custom voices that provide pleasant and precious real-time information services to passengers.
"Accompanying our customers throughout the full voice process is a major concern at Acapela. Each speech project is specific and needs to be globally understood within its domain. With the new office in Chicago, we aim to better understand and deliver adapted answers to provide full satisfaction to our customers while increasing the awareness and deployment of our voice solutions" adds Lars-Erik Larsson.
Acapela Transport customers in North America already include Olea Kiosks, Meadowgate Technologies, IED Audio, Fullpower, Digital Forces, Digital Acoustics, CT Transit, Computer Science Corporation, Metro Transit, Magnifis, Southern Technologies, MTS and Clenney Communications for USA and AVLTRACK, Halifax Regional Municipality, Ineo Systrans Canada, Bombardier and Toronto Transit Commission for Canada.
The office in Chicago will be headed by Lionel Caubet, Business Development Manager.
For more info, please contact us