My-own-voice in Australia: New partner for voice banking access for individuals living with MND.
Acapela Group concludes AAC Awareness Month on a high note by joining forces with a new partner in Australia that subsidizes the cost of my-own-voice to individuals in the state of Victoria.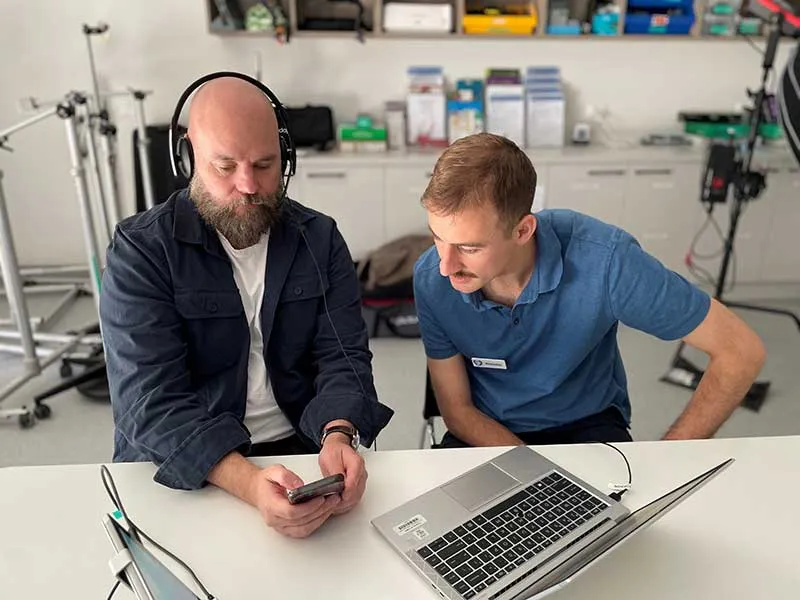 In its continuous efforts to raise awareness about voice banking capabilities, Acapela Group is partnering with Calvary Health Care Bethlehem in Australia to enable individuals relying on Augmentative and alternative communication (AAC) to keep speaking with their voice.
Starting in October 2023, Acapela Group will partner with Calvary Health Care Bethlehem to offer the opportunity to create and use personal digital voice for users diagnosed with ALS/MND through my-own-voice solution.
The solution enables individuals diagnosed with conditions that may lead to speech loss to keep speaking with a digital version of their own voice.
Known as Voice Banking, this process offers the simplest and quickest way to generate a synthetic voice closely resembling the user's natural one.
It is based the Deep Neural Network (DNN) methodology, providing an accurately reflected digital voice that is instantly recognizable. The individual's voice can then be installed and used on most brands of AAC devices.
Calvary Health Care Bethlehem's Speech Pathology department has rising demand for their voice banking clinic and is now listing my-own-voice in its range of services on offer. The organization provides compassionate care and support to those diagnosed with progressive neurological diseases  whether as inpatients, outpatients, or within the community.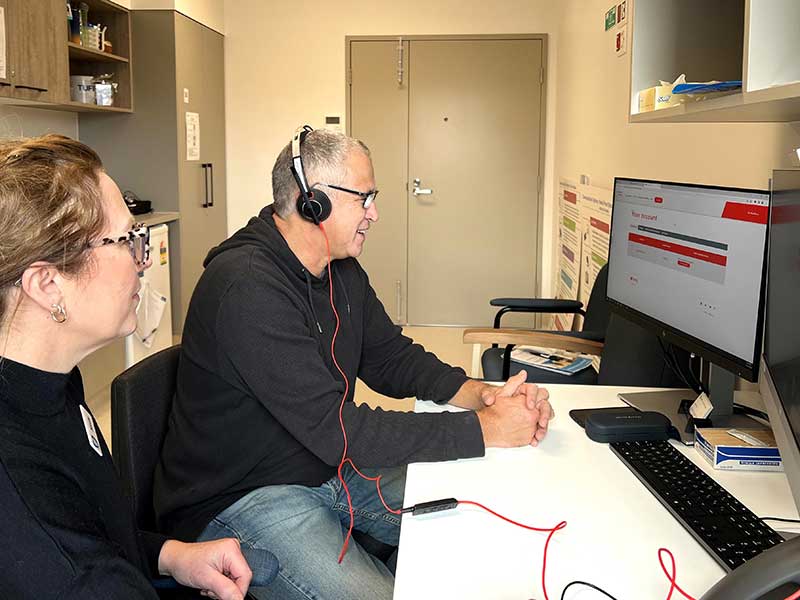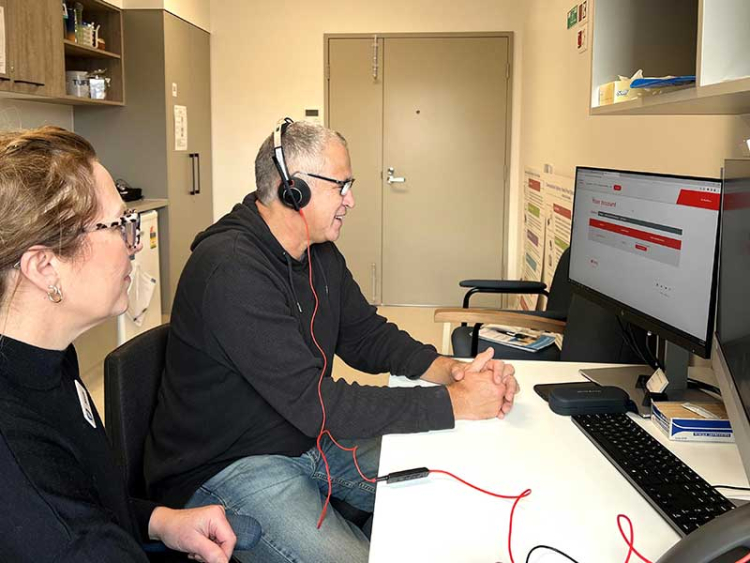 Nicole Jackson, Allied Health Manager at Calvary Health Care Bethlehem, expresses her excitement about the partnership, stating "We are thrilled to collaborate with Acapela Group in further supporting individuals living with MND. Our patients will now have subsidized access to voice banking. Our goal is to raise awareness of the benefits of early referral and uptake, enabling individuals with ALS/MND in the state of Victoria to preserve their voice before facing significant speech changes or complete loss of speech."
"We are very enthusiastic about this partnership with Calvary Health Care Bethlehem and are eager to provide support to Australian users,  in accessing voice banking capabilities. My-own-voice is already used by thousands of patients worldwide and we are pleased to have my-own-voice listed by Calvary Health Care Bethlehem and immediately available to Victorian users" adds Nicolas Mazars, Inclusive Market Owner at Acapela Group.