MND Association and Acapela Group celebrate the AAC Awareness month with complimentary my-own-voice deliveries
During the AAC Awareness Month (October 2023), the MND Association and Acapela Group are joining forces to raise awareness for those who rely on Augmentative and Alternative Communication (AAC) to express themselves and engage with the world.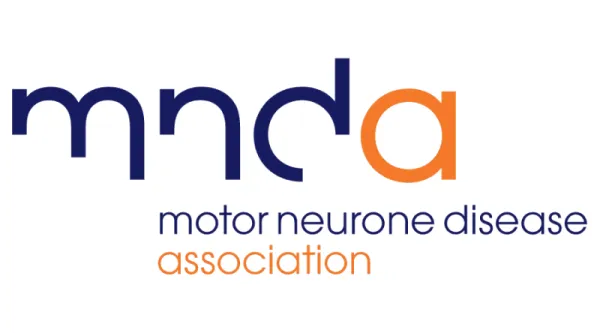 In honour of AAC Awareness month, Acapela Group is enhancing their current partnership with the MND Association to enable people with MND to create and use their digital voices for free, a cost which is normally subsidised by the the Association.
For individuals diagnosed with conditions resulting in voice loss, capturing their own voice before losing it is a crucial step in preserving their identity. This process is called voice banking and is based on the Deep Neural Network (DNN) methodology to provide an accurately reflected digital voice, which is instantly recognizable. The individual voice can then be installed and used on most brands of AAC devices.
Voice banking is the easiest and quickest way to create a synthetic voice that truly sounds like its user, based either on new speech recordings (voice banking) or existing recordings (message banking). Only 50 phrases are needed to secure that the unique voice identity is banked, which can usually be done in about ten minutes on a PC from home.
The MND Association supports people living with, and affected by MND, in England, Wales and Northern Ireland. The full cost of voice banking for people living with MND in those three countries is fully funded by the MND Association to ensure there is no cost to people living with MND. The cost of my-own-voice, which is usually subsided by the MNDA UK association will be covered by Acapela Group for October 2023.
"Our partnership with the MND Association over the past three years has already allowed us to deliver hundreds of digital voices to people with MND in England, Wales and Northern Ireland. Latest improvements include enhancement of voice quality for Scottish English and we look forward to keep supporting people with MND with high quality voices that perfectly suit users' needs." says Nicolas Mazars, Inclusive Market Owner at Acapela Group.
To enroll, register on the my-own-voice website, select MND Association as funding partner and apply the code AACOCTOBER. Users will just need to complete the recordings during the month.
"We are incredibly grateful to Acapela for offering  in October complimentary voice banking for people living with MND. Over 80% of people with MND will experience changes to their speech while living with the disease, with some losing their ability to speak entirely. It is important that people with MND have the opportunity to bank their voice quickly and easily before this happens to allow them to continue communicating with their own voice." Pauline Matheson-Marks, Head of National Care at the MND Association.