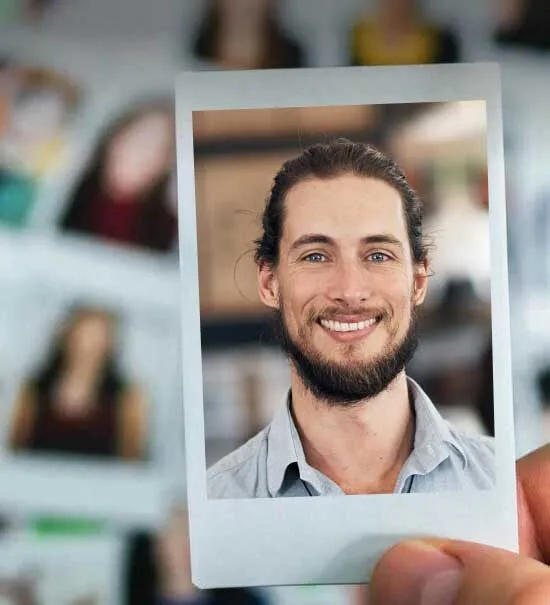 Infovox iVox
High-quality voices for Mac: the most natural sounding Text to Speech voices yet for macOS.
Announcing the discontinuation of Infovox iVox.
For years now, Infovox iVox has offered Mac users the possibility to add the wide portfolio of Acapela voices, as an alternative to Apple voices, to their computer to vocalize written content in real time, with multiple languages and voices.
Since the launch in 2006 by Acapela Group and AssistiveWare, thousands of users have enjoyed additional choices for macOS voices and choose to use Acapela voices through AssistiveWare. We would like to thank them all for their confidence and precious feedback over the years.
For many years we have worked diligently to adapt Infovox iVox to each new macOS release. For the last couple of years these maintenance costs have been higher than the revenue. Acapela Group and AssistiveWare have thus had to make the hard decision to discontinue Infovox iVox.
To guarantee the operation of Infovox iVox in the coming months with Apple's Big Sur update, we will release an update of the current version, ensuring users they can continue using the product they acquired on their current computers. Please note that this version will support the first version of Big Sur, but will not be updated afterwards. Also note that Infovox iVox will not be updated to support new Macs based on Apple Silicon.
– Voice credits will be available for sale until December 31th, 2020 –
From January 1st, 2021, credits already purchased will remain valid and support will be ensured through to August 2021. Servers for licensing, will remain active for continued use of your currently licensed voices for the foreseeable future.
Acapela Group digital voices remain available with a wide range of  solutions to answer your needs.
For any questions and support please contact: support@assistiveware.com
With over 30 languages and 100 voices to choose from, including expressive, happy and sad voices, as well as the world's first real children's ones, Infovox iVox offers a voice for everyone.
AssistiveWare works closely with the AAC community, build apps and share best practice to help people communicate with the world.
Need more information for your voice project?