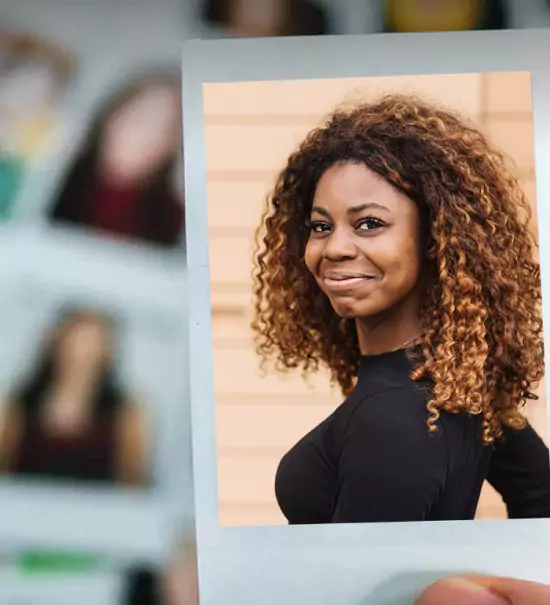 Online Learning, Teaching and Education continuity.
E-learning is providing access to continued quality learning, providing flexibility, convenience as well as the required learning content, for all learners, from pupils to adults.
The crisis we are all facing is an unprecedented situation that is revealing the importance of such programs, as well as proving the tremendous possibilities and immediate efficiency of e-learning.
Video introducing Acapela Cloud - Our online straight-talking interface (2 minutes)
Unleash interactivity and engagement with voice technology.
Acapela digital voices are ready to speech empower your programmes, services and applications with a wide range of voices, in over 34 languages.
Speech technology capability to turn any written information into voice makes complete sense in the learning process to both enrich the user interface and to reinforce the user's engagement.
The wider use by end users through voice assistants and tablets accelerate the path of adoption of digital voices while the progress in machine learning and AI is opening up new possibilities with Neural Text To Speech to generate personalized and custom voices adapted to contexts of usage.
MULTILINGUAL CONTENT
Acapela text-to-speech voices are set to easily add voice narration in e-learning contexts, in over 30 languages and 100 voices in the standard portfolio. Check them out on our type and talk demo on Acapela website.
KEY BENEFITS
Digital voices create a pleasant and natural narration without any recording which provides significant advantages:
Narrated presentations easy to update
Fast development – streamlined workflow
Lower costs
Easy management of multilingual content
No recordings – 24/7 availability
Available with online and offline Acapela products
VOICE ENRICHED CONTENT
Advanced capabilities make the voice-creation process productive and pleasant. Text input can be modified and fine-tuned.
Advanced features allow for modulation of the voice with speed, pitch and emphasis, adding voice smileys and voice tags to voice animate the audio result, to control and to fine tune the pronunciation to shape requirements.
Let's talk about your project!
At Acapela, we are creating digital voices to help you share your content and speak volumes.
CONTACT US
Need more information for your voice project?
Need more information about our solutions? Let's talk 😊!
We are here to guide you towards the right solution for your voice enabled project.