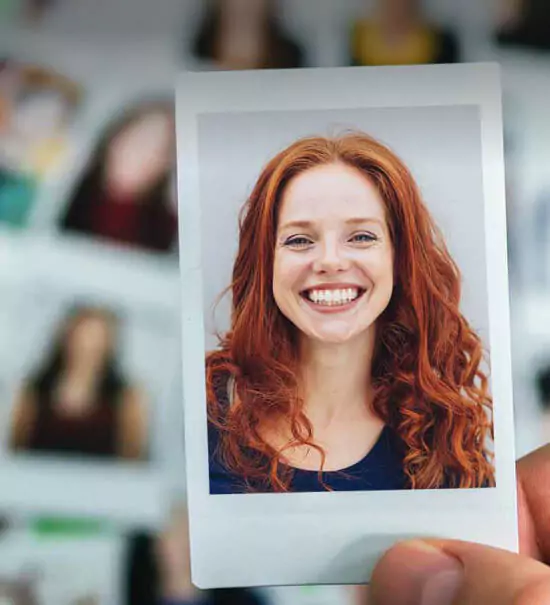 Voice Dream Reader
The perfect audio app for all ages.
Awarded by Apple, speaking with Acapela's digital voices, Voice Dream Reader reads any e-books, webpages or imported documents.
Voice Dream Reader is a go-to tool for reading text aloud from web pages, PDFs, and other documents. The smart app has accompanied readers of all ages for the past 10 years. It was awarded the 2021 Apple Design Award and was featured in the category of "Best new apps".
Goal
The application was designed in 2011 by Chen Winston during a sabbatical on an island, north of the Arctic circle. Designing the application occupied his mind during a stormy and dark Nordic winter.
Back in the 10's, the iPhone was an unprecedented playground for new innovative applications, among which Winston's edgy idea to use text to speech to balance the size of the screen of the device that proved too small to read long content.
Voice Dream Reader was initially conceived as a way to easily and comfortably listen to work documents, using the iPhone. Set up from scratch by its inventor, who has an engineering background, but no development skills at all, it took him 2 months to create the very first version of the application.
"I always had a lot to read for work, and I thought: Here's this wonderful mobile device, but it's got a small screen. Maybe the text-to-speech engine can render the text to you, so you can listen when you're driving or at the gym." says Winston Chen, Founder and CEO of Voice Dream.
Implementation
Since its inception, the app was user driven, based on feedback and specific requests. The application was not designed with a specific target user in mind. Once available on the Appstore, requests from users came and the story started from there, with the first feedback from a teacher and a visually impaired user. User focus, quality and sustainability are the roots of Voice Dream's DNA and probably the reason why it really makes a difference in people's lives.
Reading reinvented : Voice Dream Reader App allows users to convert written content into speech and use it while completing daily chores. Acapela's digital voices are available in a wide range of languages and voices allowing the user to choose their preferred voice.
Voice Dream Reader gives users complete control over the reading/listening experience through a wide panel of capabilities, including speech rate or voice change on the fly, word synchronization and line highlighting, reading of the document even with the screen locked and much more. Check this out Voice Dream's web page.
Results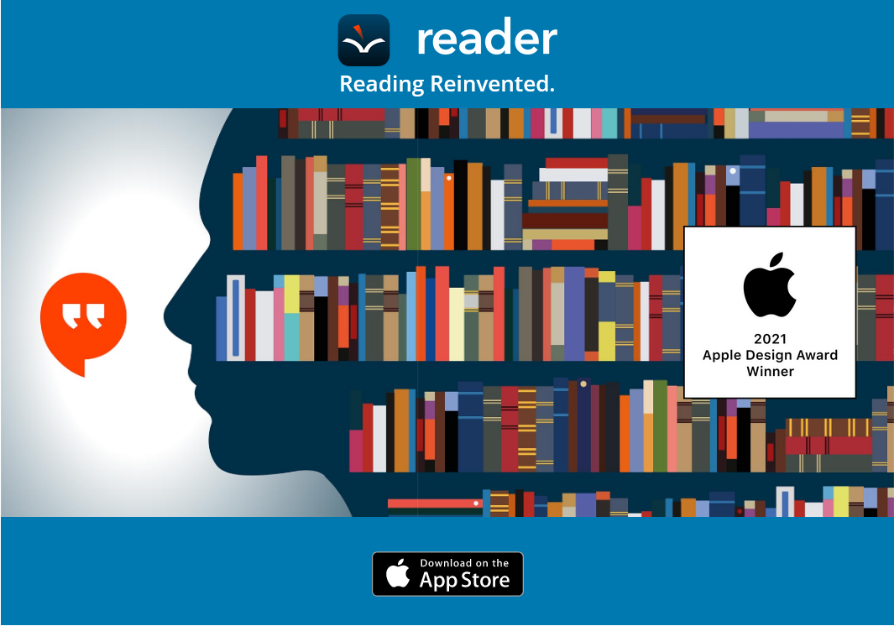 Voice Dream Reader daily helps individuals to access content, to learn and to progress. It helps children to read and to improve their skills, students to learn, proof read and to gain self-confidence, it helps the visually impaired to access content, enables people to listen to written content from eBooks to large time consuming documents, while on the go.
Voice Dream Reader facilitates the reading of documents conveniently and with greater ease, using different languages. Smart integration and compatibility for working directly with Bookshare, Dropbox, G-Drive, Pocket, Instapaper, Gutenberg, and Evernote. The app also uses the camera on iPhones and iPads to take pictures of text and read it outloud.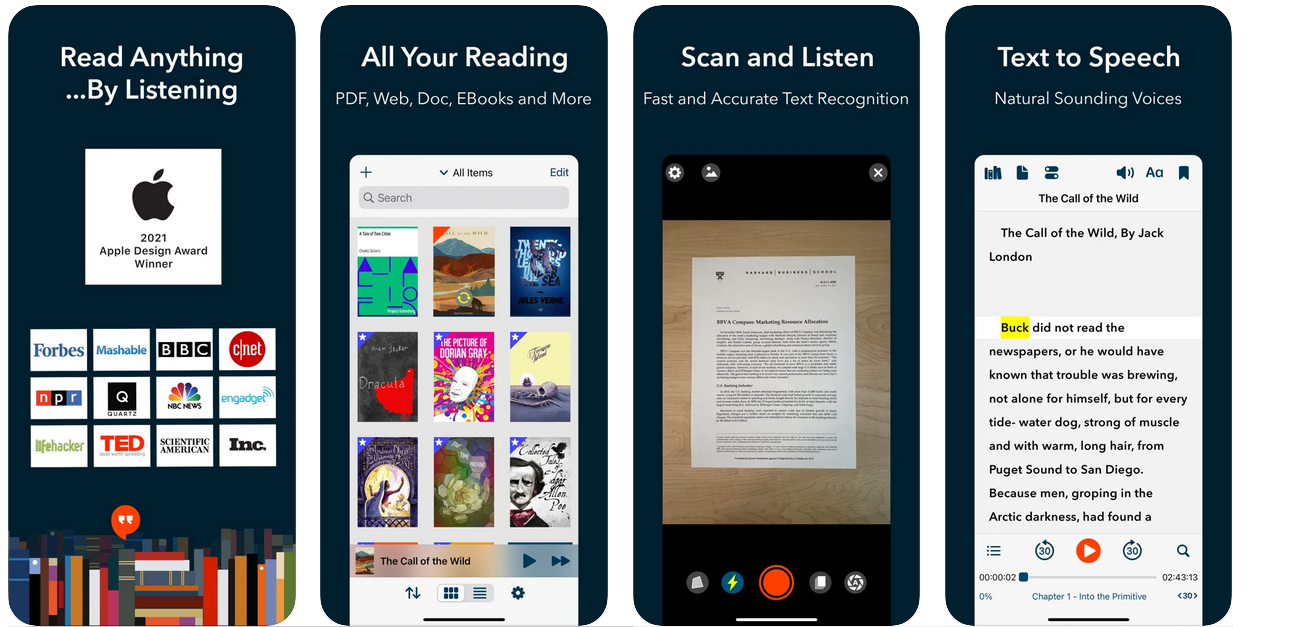 Apple has named it the best news app and app of the day in 81 countries. It can play audiobooks in a variety of file formats and there are several features available for beginners too.
"Voice Dream Reader could not have been launched 10 years ago without Acapela. And Acapela supported Voice Dream every steps of the way since then. And today Acapela's outstanding text-to-speech voices continue to be the most popular choices on our platform." Says Winston Chen, Founder of Voice Dream
'We have been working with Voice Dream for many years and we are very pleased to see this smart application awarded by Apple, it is well deserved. We share the same commitment to provide people with easy to use technology that empowers their daily lives. We look forward to continue enriching Voice Dream's voice capability with our digital voices" says Rémy Cadic, CEO of Acapela Group.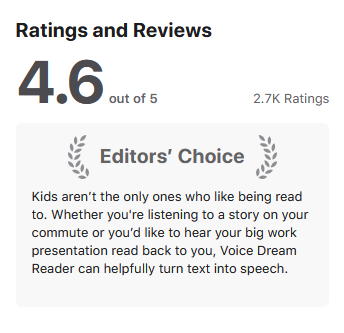 2021 Apple Design Award
The perfect audio app for all ages
Speak with Acapela digital voices