Voices for ALL children: Acapela Group announces new voices for young users.
Communication Matters Conference, Leeds, UK - Acapela Group is very pleased to announce the upcoming release of new children's voices in British English and Scottish, bringing diversity and offering children more choice in the voices they can use to communicate.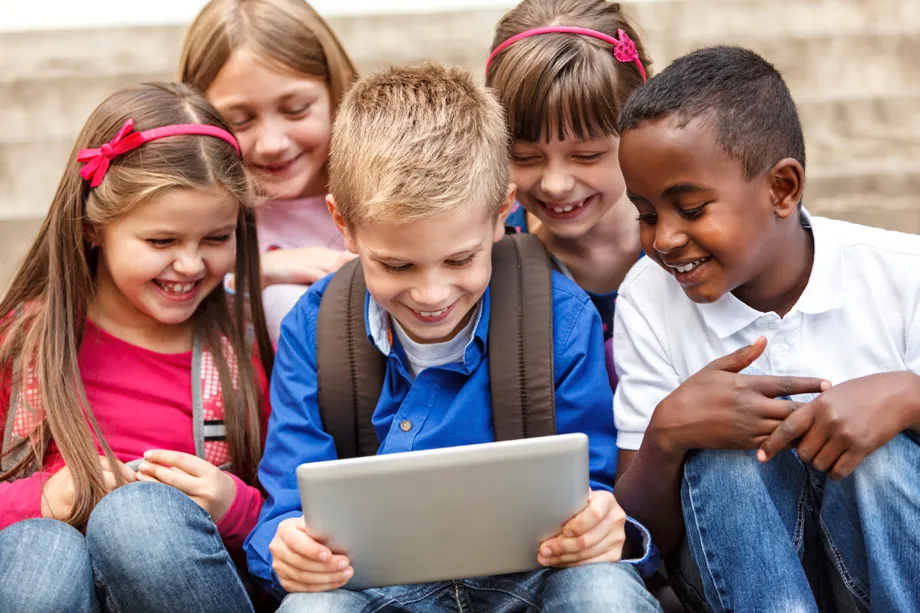 The children voices created by Acapela Group by and for children enable thousands of kids with speech disorders to communicate with those around them, to play and learn, using a friendly voice that matches their age and with which they feel at ease. These voices help them in their relationships with their peers.
Adding new voice talents
The Scottish voices, developed with Tobii Dynavox, will bring typical lilt insight to perfectly shape the Scottish specificities, while the new British ones, developed with Crick Software, will have a Manchester accent and will greatly enrich the range of voice persona available. It will answer to the high demand from young users and their families too.
"Those new voices will be released in 2023 to the entire accessibility market, thanks to the recent agreements we made with Tobii Dynavox and CrickSoftware. We thank them for this and we will keep the same strong and rooted commitment to help the accessibility market benefit from these new voices." says Rémy Cadic, CEO of Acapela Group.
Acapela's children voices voice-empower tablets, smartphones and smart toys, helping to facilitate communication, interactivity and engagement. Beyond communication, it has a positive impact on their social and communications development – in more ways than we can imagine.
The following languages are already available: Australian English, UK English, US English, bilingual US English/North American Spanish, Dutch, French, German, Italian, Norwegian and Swedish. And the family keeps growing.
Welcoming Owen and Lizzie, in American English
As per October 1st, 2022, Owen and Lizzie, will also join the crew, to offer US English speaking children more options.
They will join a wide family of voice talents: Rosie, Harry, Merel, Thijs, Ella, Josh, Valeria, Emilio, Liam, Olivia, Elise, Valentin, Jonas, Lea, Aurora, Alessio, Elias, Emilie, Filip, and Freja.