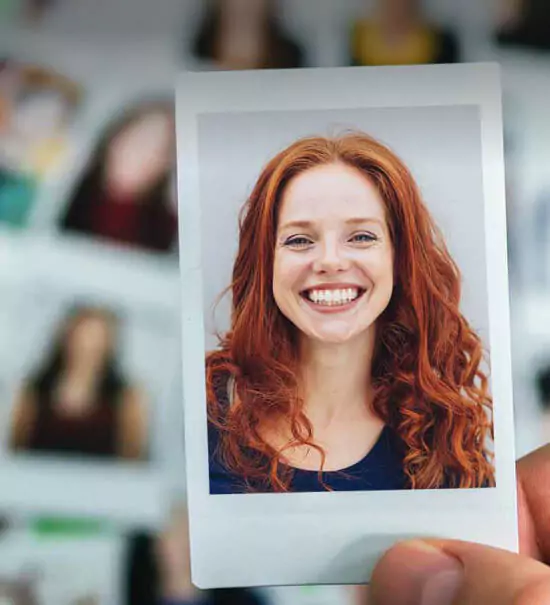 Signal Processing R&D Engineer
Signal Processing R&D Engineer
Acapela Group brings together talented people from very different backgrounds and areas of expertise, resulting in a rich cultural and multilingual environment. Voice First interfaces are reinventing the way we engage with devices. The challenge is great, help us meet this disruptive change, join our team. Acapela is looking for a junior scientist/expert with a strong background in speech and signal processing. You are a creative and motivated individual with a keen interest in developing technologies for voice analysis.
Your role
You will be part of a team that designs, develops, tests, and deploys speech/signal technologies supporting a range of products and services and more particularly you will be able to develop algorithms/modules for the characterization, treatment and temporal monitoring of people with voice disorders causing an alteration of the voice function.
With other members of the team, you will develop a complete digital solution enabling patients to recover a sufficient qualitative level of their voice and help Speech Therapist in their daily work. Your work will be included in several services and solutions.
You will collaborate with universities and Speech Therapist experts to validate your developed algorithms and improve them.
Educational, Background, Skills & Experience
Expert in signal processing and statistical modeling techniques.
Strong programming skills in Python and C/C++.
Ability to carry out focused and goal-oriented research and development and to work in an international, cross-site team of experts. Being a team player.
Ability to creatively develop innovative ideas while leveraging existing technology with an eye for efficiency and marketability.
Fluency in English or French. Knowledge of other languages is an asset.
What we offer
A permanent full-time (38h) position.
Relaxed working environment, flexible working hours (possibility of 20 % maximum teleworking during the first 6 months).
Meal vouchers, health insurance,…
An international team of colleagues, most of whom have been with the company for over 10 years.
A meaningful role that impacts society in a positive way. A product from the European market leader in speech synthesis of the highest quality that inspires everyone, with prestigious applications (My Own Voice) and references.
Postuler pour cet emploi