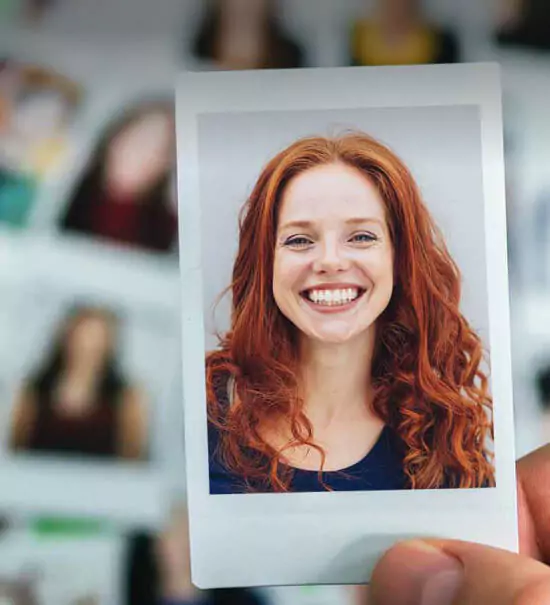 Sales Manager, Germany
Sales Manager, Germany
Acapela Group brings together talented people from very different backgrounds and areas of expertise, resulting in a rich cultural and multilingual environment. Voice First interfaces are reinventing the way we engage with devices. The challenge is great, help us meet this disruptive change, join our team.
We work on voices and languages, we look at the whole world and all application fields to help us create authentic and genuine voices that change or simplify people's daily lives. Our universe is vast and our appetite for innovations too. If you want to join our adventure, here is the place to apply.
VISION
Voice-First environment: voice becomes the main user interface to communicate with things.
MISSION
At Acapela, we help our customers to create their voice persona/identity through our personalized digital voices.
VALUE
Acapela aims to deliver highest quality software, based on AI.
IN A FEW WORDS
Acapela's voices are currently being used by a wide range of companies all over the world, from SME to large international groups, to deliver a unique identity that fits their requirements.
Acapela is the leading European voice technology expert: our latest works on Artificial Intelligence ensure to rapidly create custom voices adapted to the specific requirements of a person, a company or a brand.
While Acapela will focus on each of its markets, Transport, Customer Interaction and Inclusive, Acapela is expanding and strengthening its sales department with a new Sales Manager in Germany.
YOUR ROLE
– You work autonomously and in the long term to build business in Germany. You place great emphasis on new customers while developing relationships with existing ones.
– You are responsible for the entire sales process and work with a wide range of potential customers.
– Your role is of a consultative nature to large accounts and requires perseverance and long-term care. At the same time, it is important that you love closing short term smaller deals.
YOU ARE EXPECTED TO
– Identify business opportunities across the Acapela Group product range, 'Customer Interaction', 'Inclusive' and 'Transport'.
Newertheless 'Transport' will have your main focus.
– Develop measures to achieve customer goals.
– Respond to qualified customer inquiries that contribute to the development of you customer portfolio.
You will be reporting to the 'Market Owner Transport'.
EDUCATIONAL BACKGROUND AND EXPERIENCE
We are looking for a candidate having minimum 5 years' experience in B2B sales in either software technology licensing or Railway/Automotive supplier.
– You can handle complex technical products and customized projects; this ability was proven in a previous experience.
– You have a strong drive and the ability to work in a dynamic small team's environment.
– Very good knowledge of German and English in both speech and writing.
– You will work mostly remotely with the ability to visit the German Acapela Office nearby Landsberg am lech. Occasional business travel is required, primarily within Germany and to Acapela offices in Belgium, France and Sweden, possibly to the rest of Europe and the rest of the world.
– As a person you are positive, curious, energetic, creative and problem-solving, analytical, purposeful and well structured, self-confident and sales-oriented with a strong sense of responsibility and quality, strong willingness to drive the business and company forwards.
WHAT WE OFFER
– A product from the European market leader in speech synthesis of the highest quality that inspires everyone, with prestigious references like Deutsche Bahn, BVG, Stellantis, Coyote and many more.
– A permanent full-time (40h) position with a competitive fixed and a movable part salary.
– A long-term training course with a talented team that takes on challenges together and visibly enjoys its work.
– Flexible working hours with free time management.
– Room for creativity and ideas for your own projects.
– An international team of colleagues, most of whom have been with the company for over 10 years.
APPLY
If these challenges appeal to you, then we look forward to receiving your application, preferably by e-mail to jan.ruemmer@acapela-group.com stating the possible starting date and your salary expectations.
Apply for this job