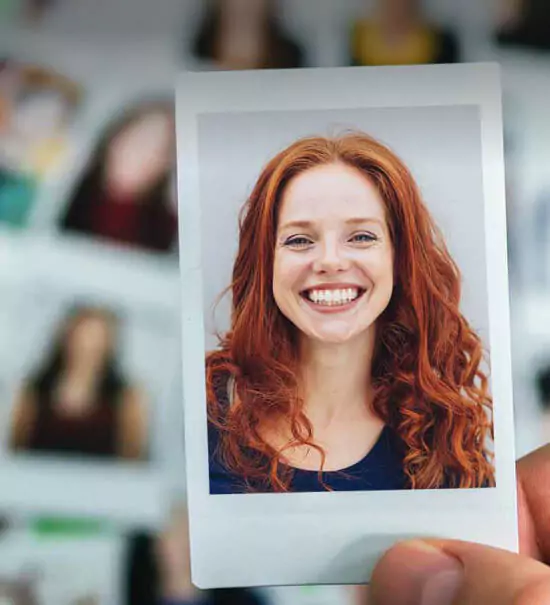 Navya
New mobility is here: autonomous, shared and talking!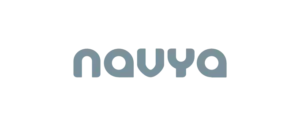 Voices for Urban Mobility – Get on board the1st robo-taxi!
Large cities and agglomerations are developing massively. Autonomous solutions vehicles are the most relevant solutions for meeting new challenges facing the world's cities. At the heart of the autonomous vehicle, voice interface is essential to inform passengers in real time and make the journey safe and pleasant.
Goal
Urban populations are continuing to grow which is leading to increased traffic flow, congestion in city centers, an increase in CO2 emissions and a wave of road traffic accidents. In the short term, all of these consequences raise the question of how to manage urban mobility.
In 2017, NAVYA launched AUTONOM CAB. Autonomous, personalized and shared, this unique mobility solution provides an answer to urban mobility's major challenges. This is a revolution in the urban mobility market.
Implementation
Navya has integrated Acapela voices in the Autonom car and first prototypes have been demonstrated during CES 2018.
For the duration of CES 2018, AUTONOM CAB has transported more than 600 people in the Las Vegas Fremont district and more than 300 people at the Gold Lot on the Valeo track, within the CES itself.

First deployments are planned by the second half of 2018.
Results
NAVYA has conceived, developed and produced the AUTONOM CAB. The cab was designed from the outset to be autonomous, meaning that there is no cockpit, steering wheel nor pedals. Voice technologies are the natural and seamless interface to accompany the autonomous vehicles, contributing to making the journey safe and pleasant with personalized and pleasant audio information from departure to arrival.

Definition
AUTONOM : n. designates the first totally connected range of autonomous vehicles for private or shared use. Designed from the outset to be autonomous, the vehicles in the AUTONOM range can communicate with one another and with their environment.
About Navya
NAVYA is dedicated to sustainably transforming the way in which we live and work by reinventing urban mobility. Driverless, more intelligent and cleaner, NAVYA's new mobility solutions give humankind a new kind of "autonomy".
Since it was founded, NAVYA's vocation has been to find solutions for mobility challenges that are linked to increasingly dense populations in city centers and their consequences on the environment and traffic management, including congestion.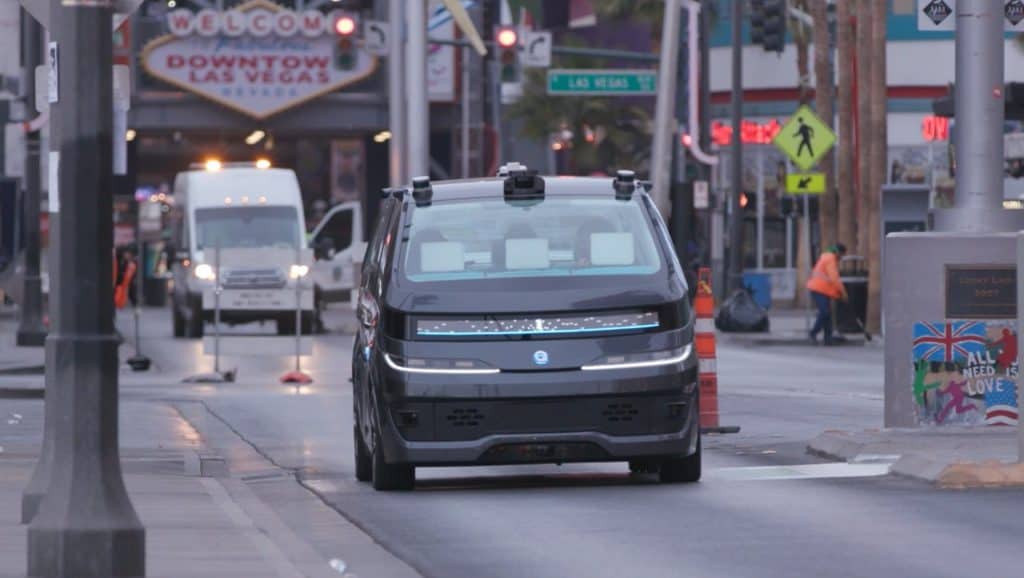 The first robo-taxi on the market
100% autonomous
High Quality voices from Acapela